When Jasmine contacted me last winter about a snowy engagement session, she didn't know that in my heart of hearts, I REALLY wanted to do a sunrise session! We watched the weather closely, and this very day, it was supposed to warm up enough to melt the snow. So Jasmine and Doug and their 2 pups, met me on a cold morning just before sunrise at George Rogers Clark Park in Springfield, OH.
What followed next was just… magical. Between the golden light, the fresh glistening snow and their powerful love, it was a dream engagement session!
We had a blast adventuring in a winter wonderland as they danced in the sun, ran through the snow with their dogs in tow, and of course cuddled to stay warm. I LOVE it when my couples are up for anything and don't mind a little bit of nature (or a lot) in their session.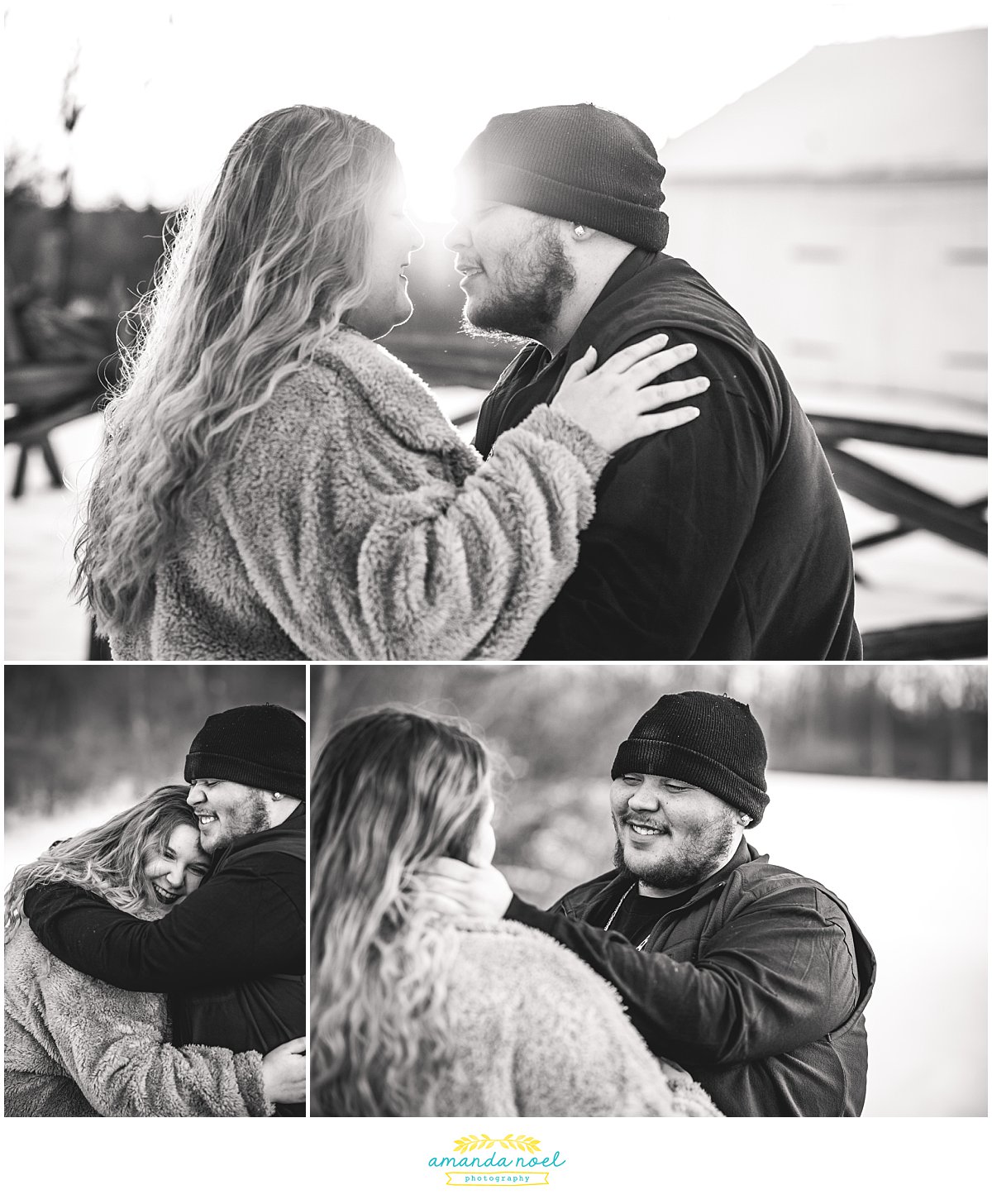 There is snow on the ground right now and more coming this weekend, contact me to book your own winter wonderland session!