A lovely white tent, an idyllic backyard, beautiful light and the sweetest, most genuine people - that is what this day was full of. Matt and Laura's union was celebrated with meaningful handmade touches and a sense of community wrapped in so much love. They welcomed me in like family and that is truly what this intimate wedding felt like, family. A new family created, blended together by two hearts that beat as one. This one was special and so emotional. A time of celebration with both tears of joy and sadness. You see, there was someone missing, Laura's mom, who recently passed away. But I think everyone would attest to the fact that she was very much present. From the sweetest father/daughter dance to the sparkler send off in her honor, she was definitely there. And Laura's seven year old son just stole my heart and made me giggle with his sweet and silly antics.
Congratulations Matt and Laura! It was truly an honor to document this special day for you!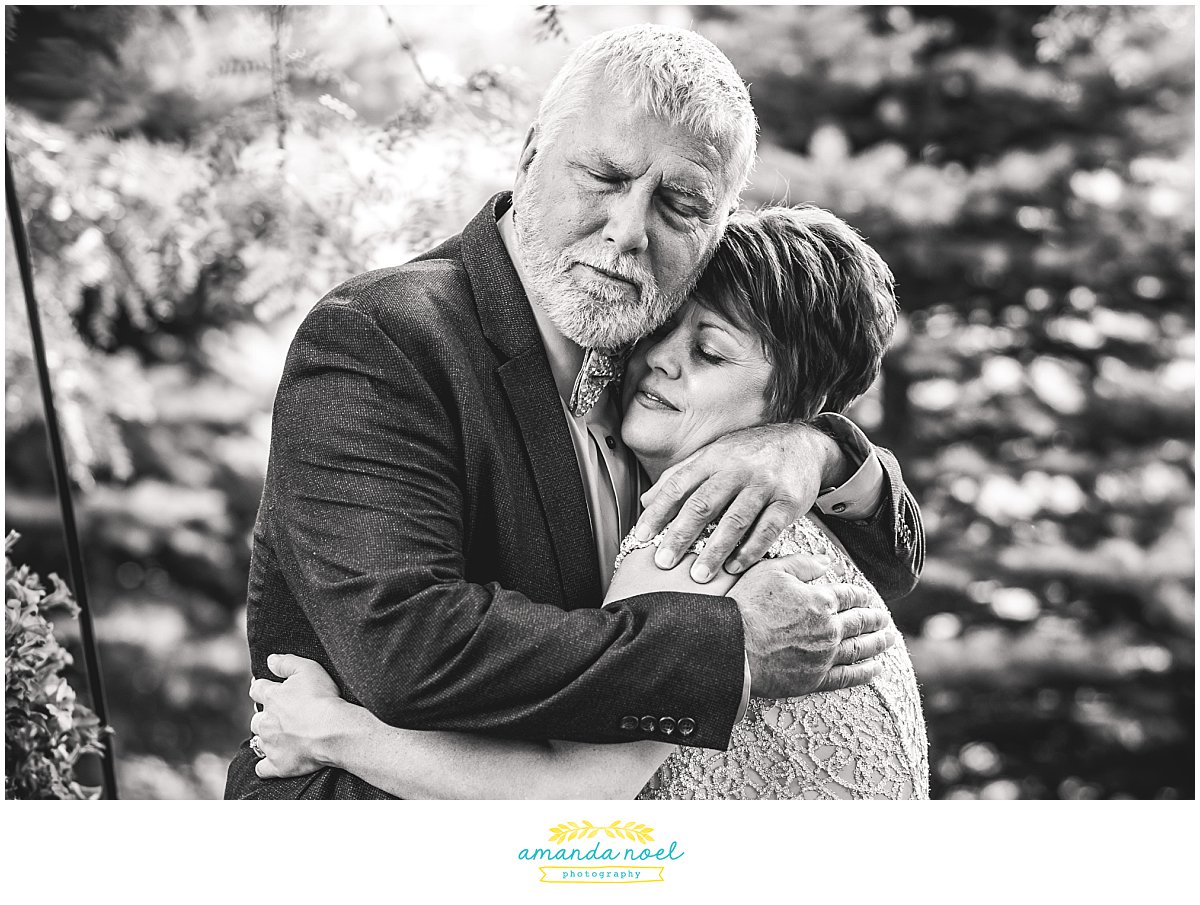 Interested in having your wedding day beautifully captured with heart and honesty? Click the button at the bottom of this page and let's connect! I look forward to hearing from you!