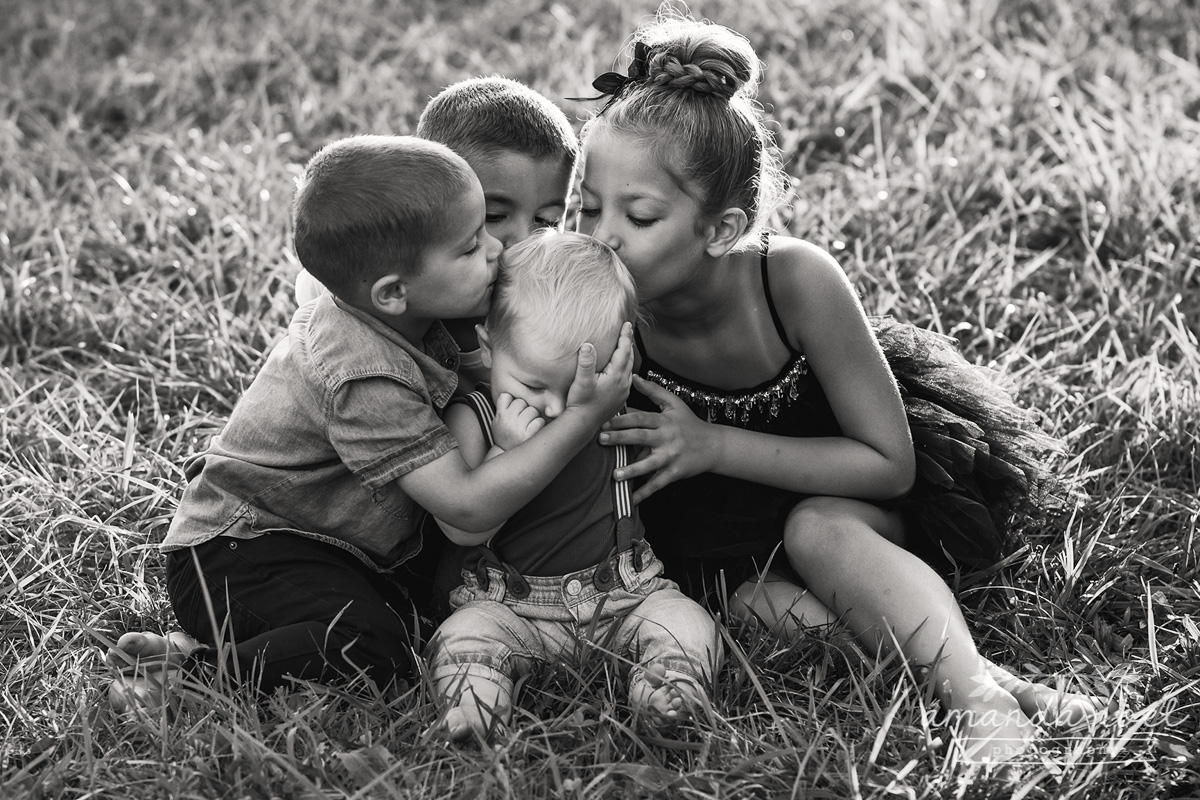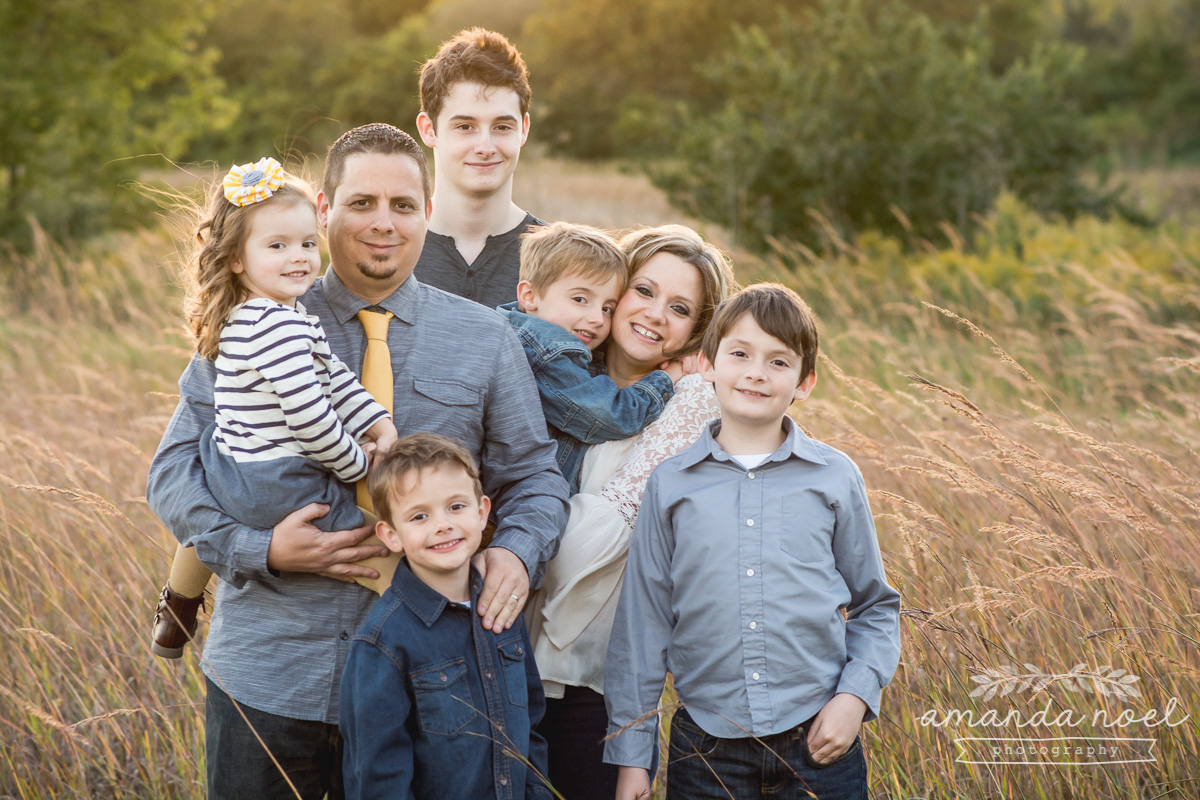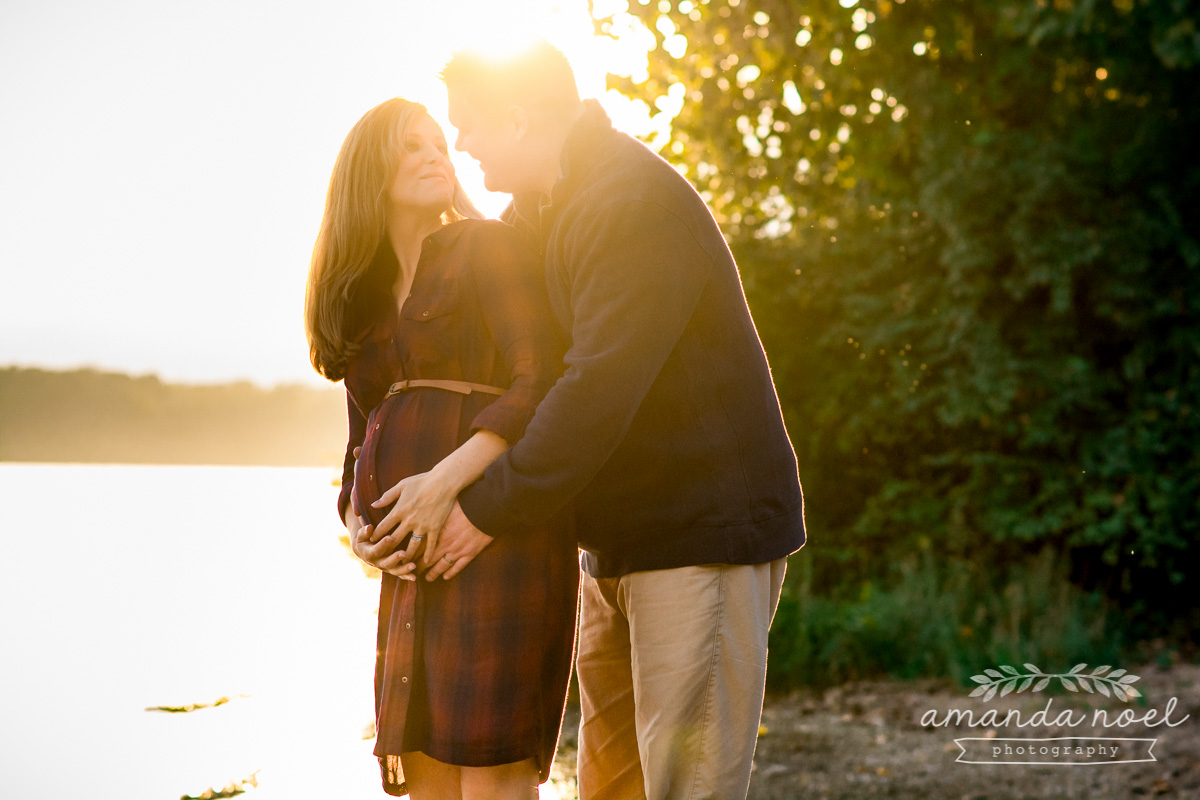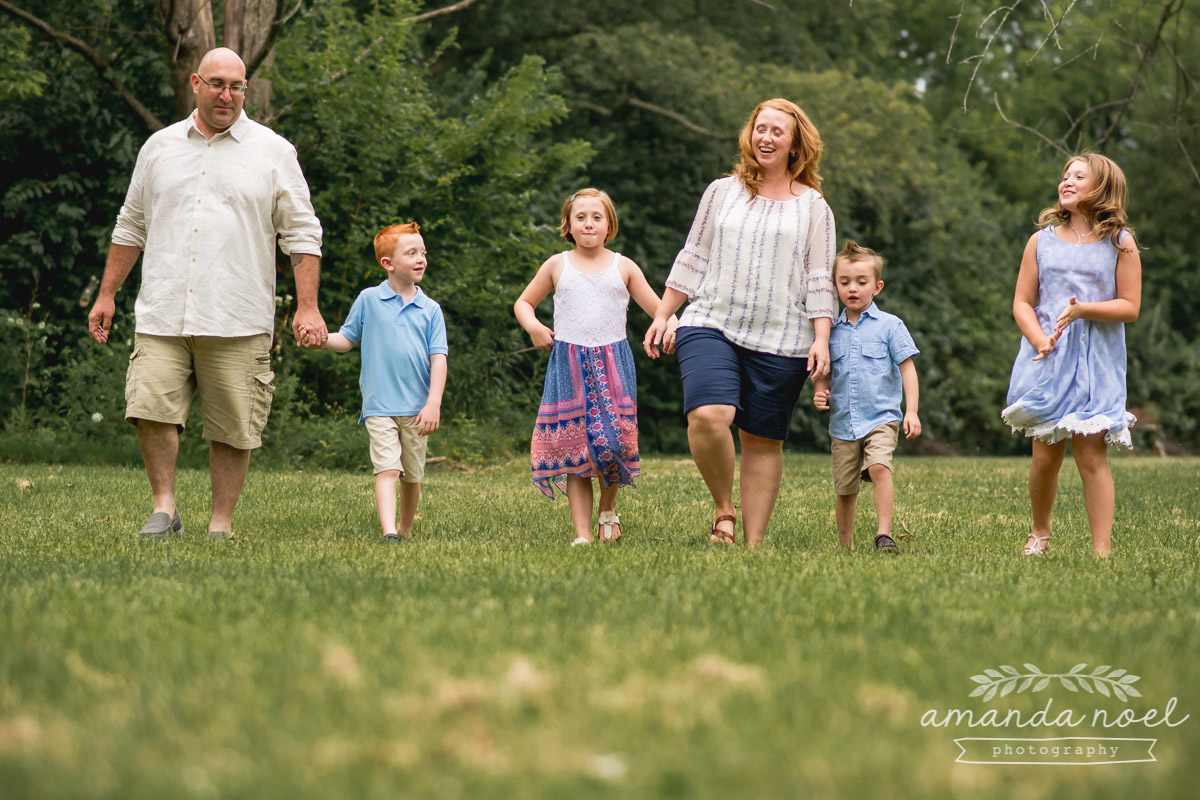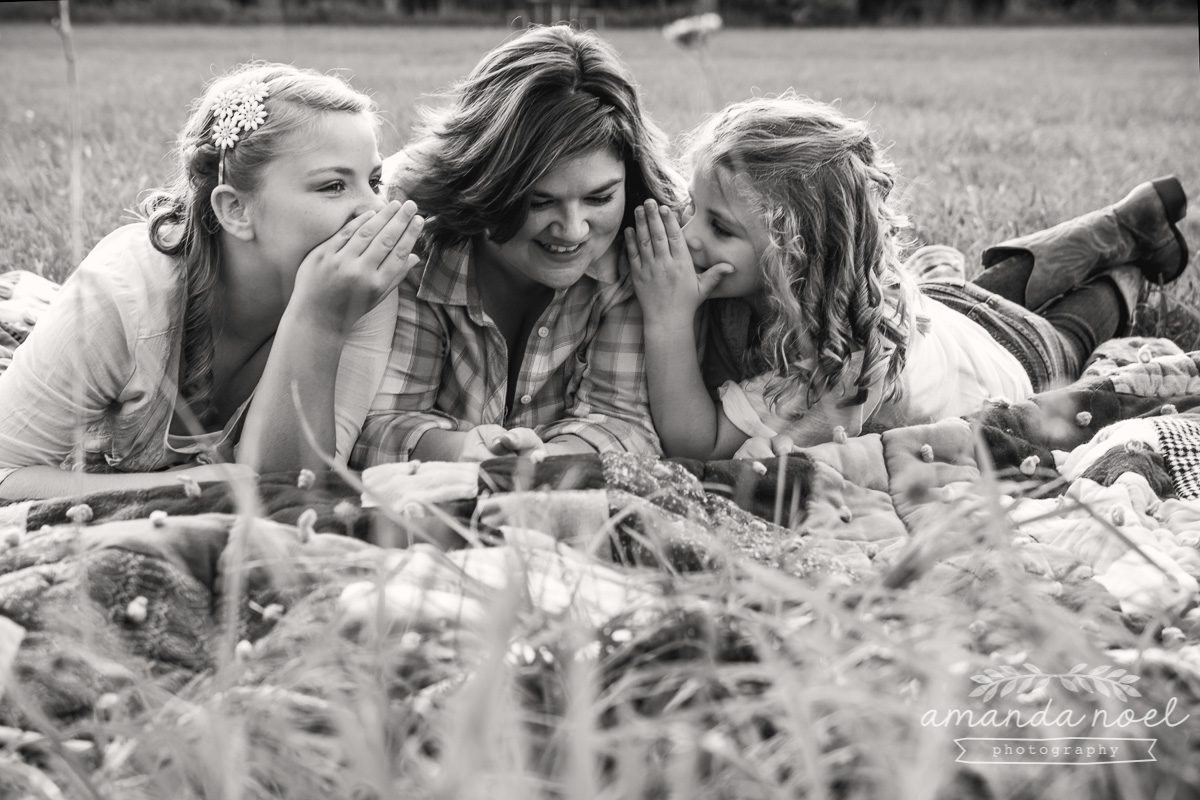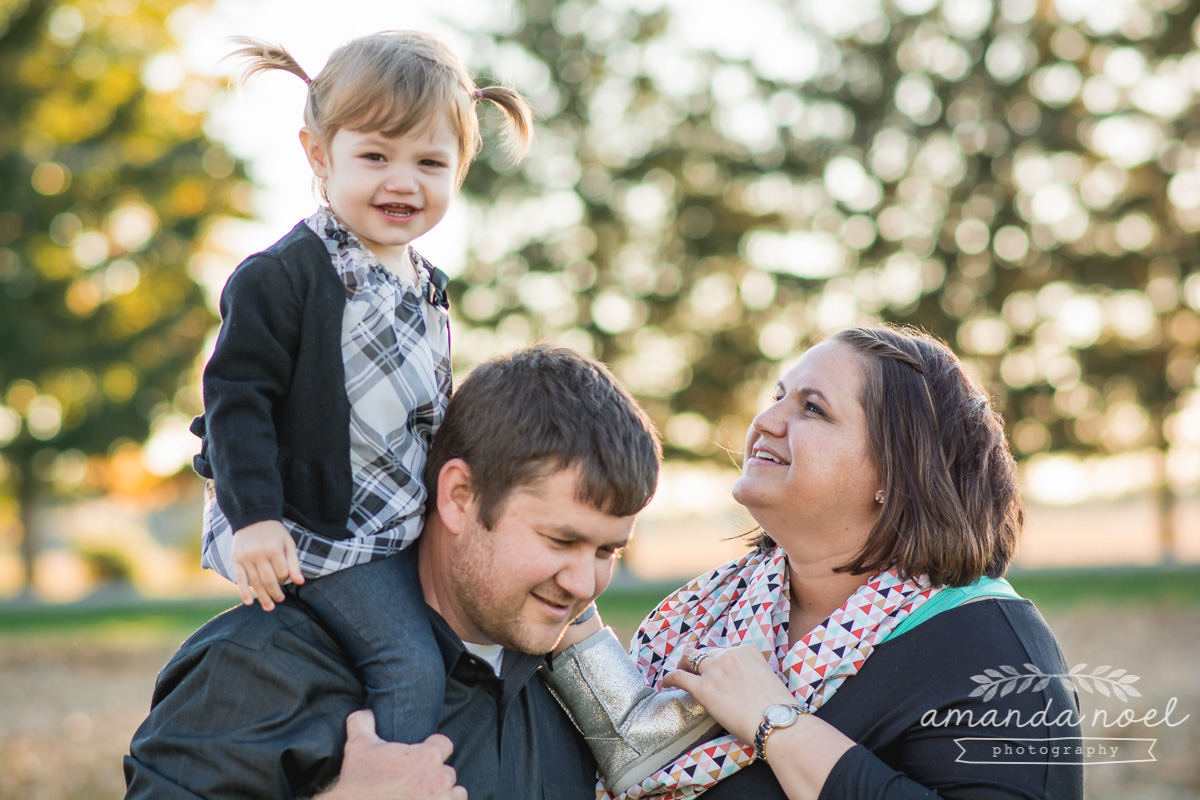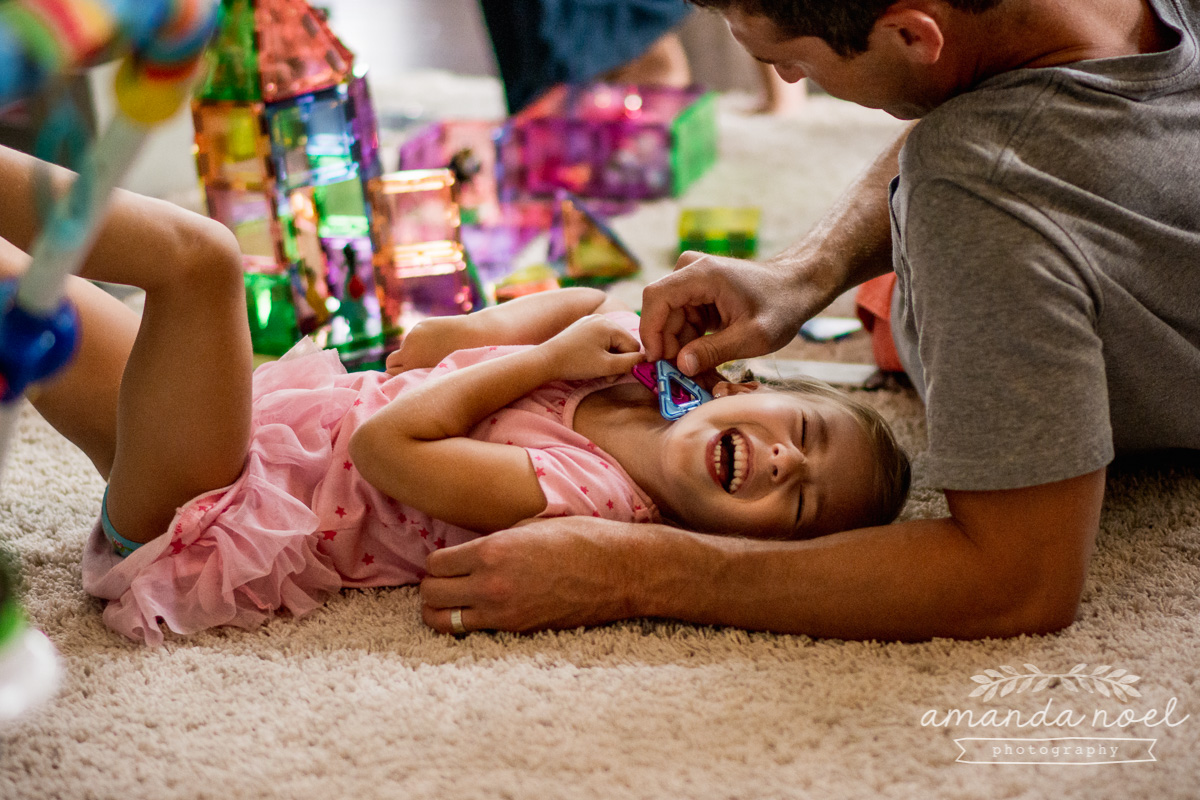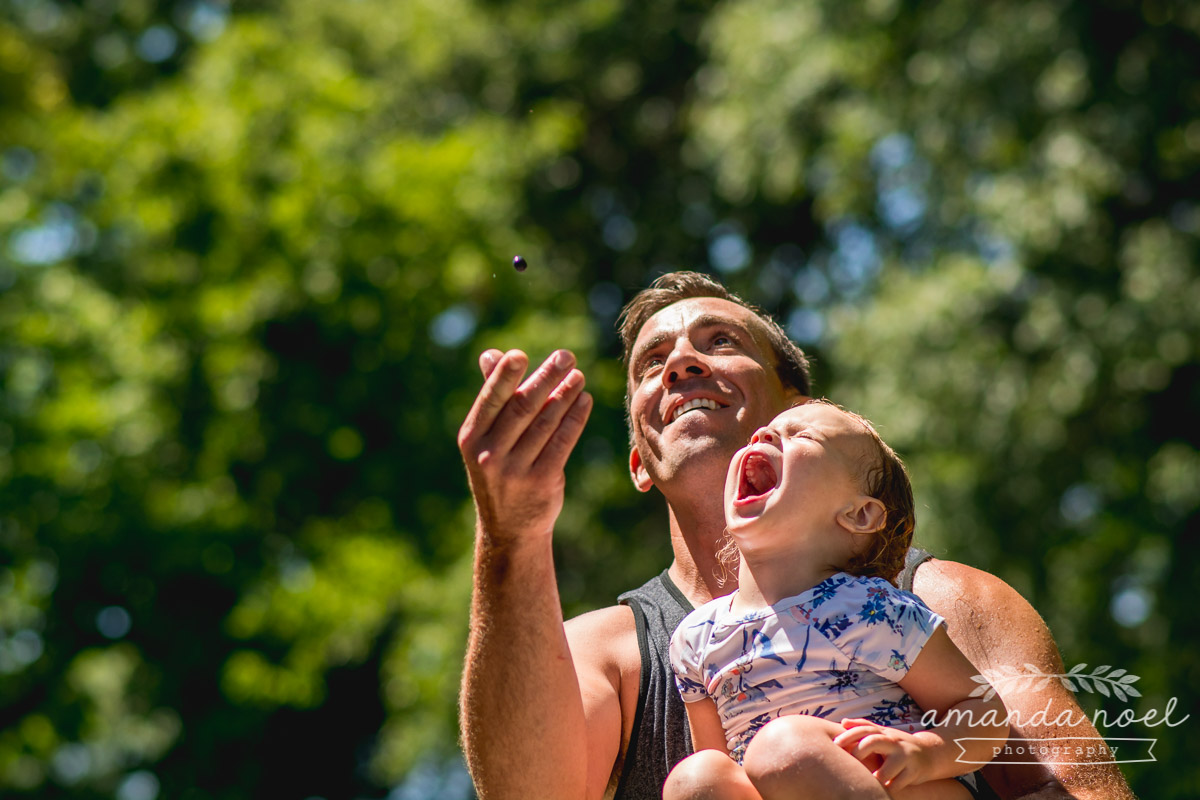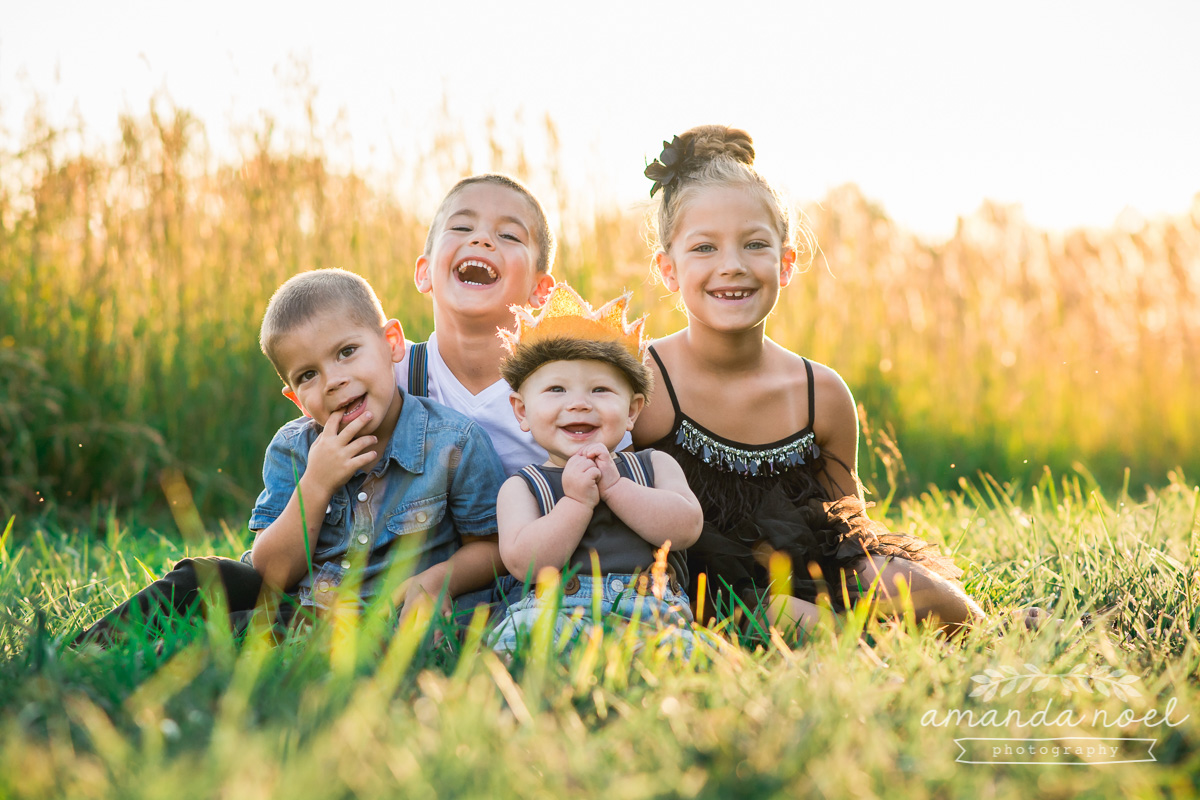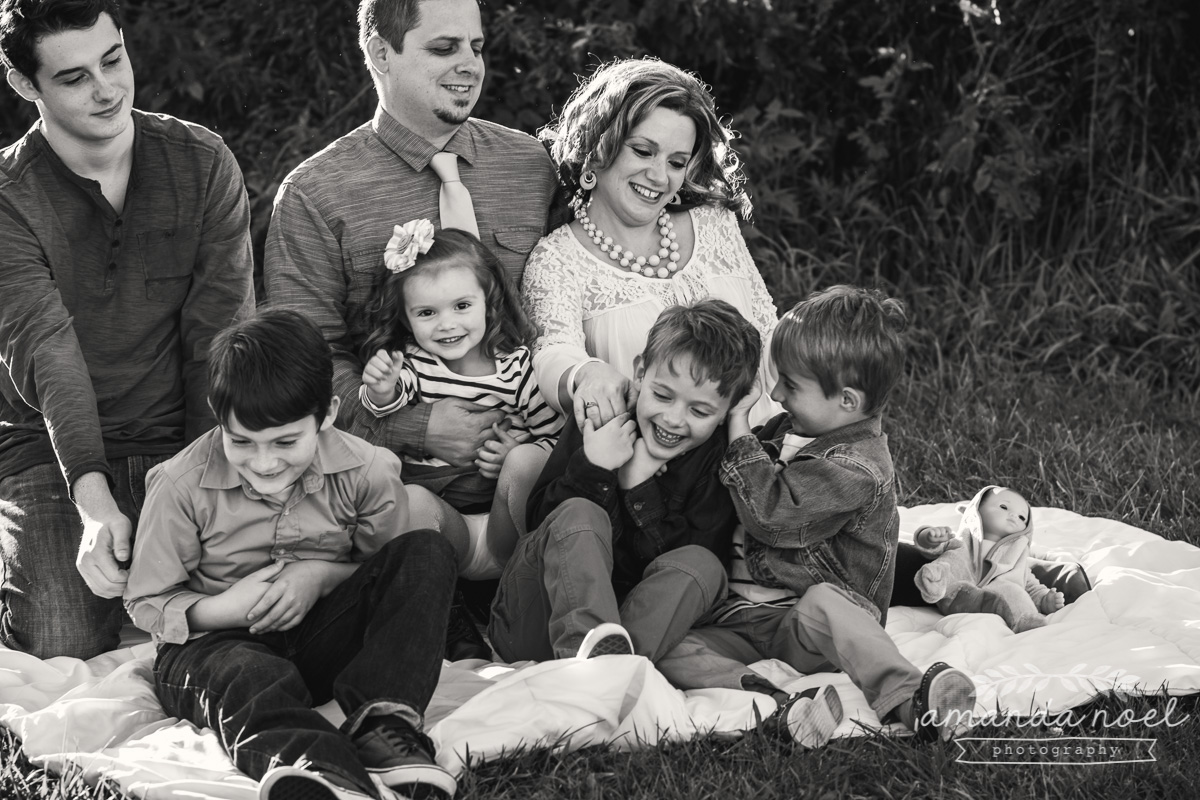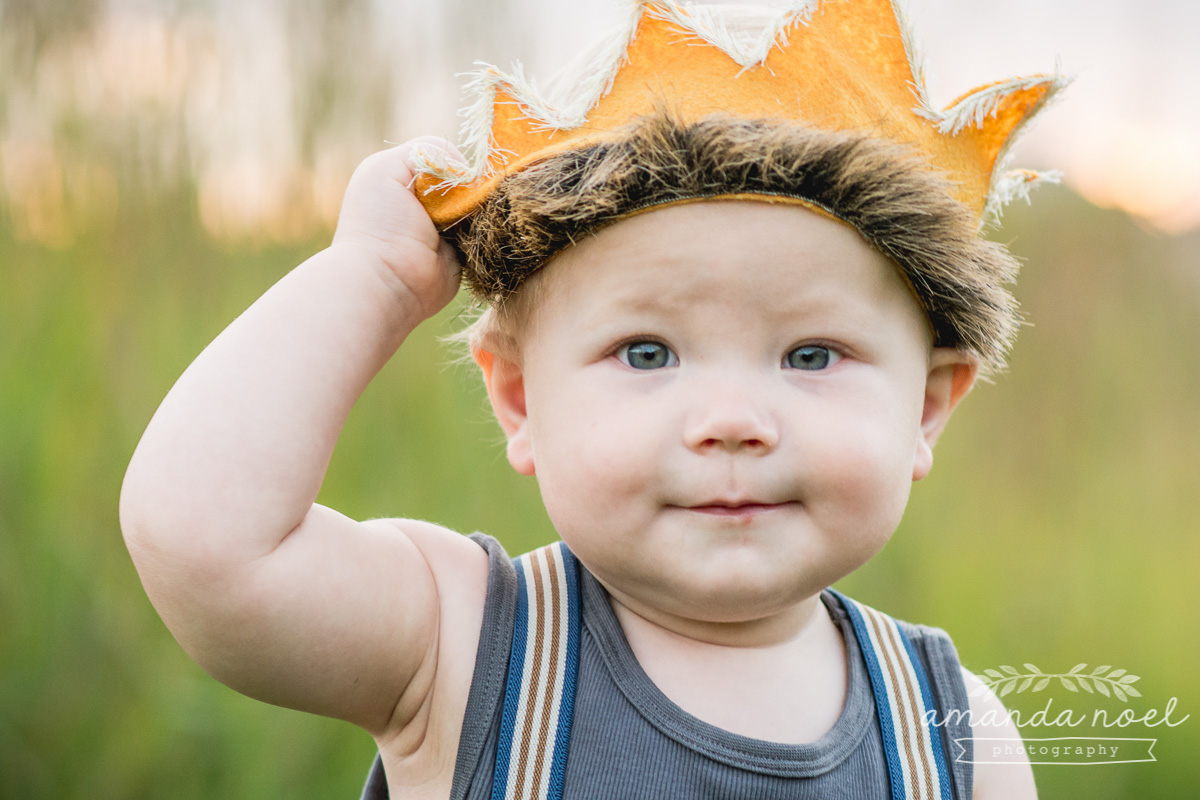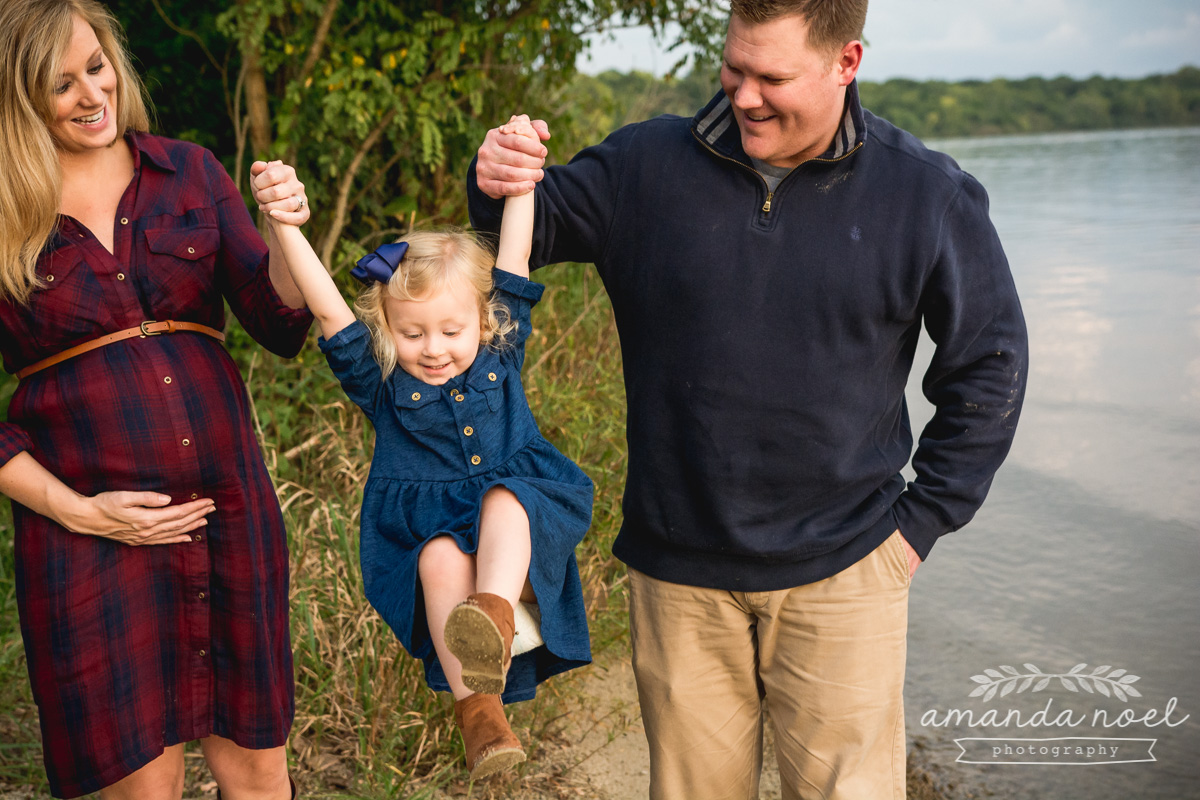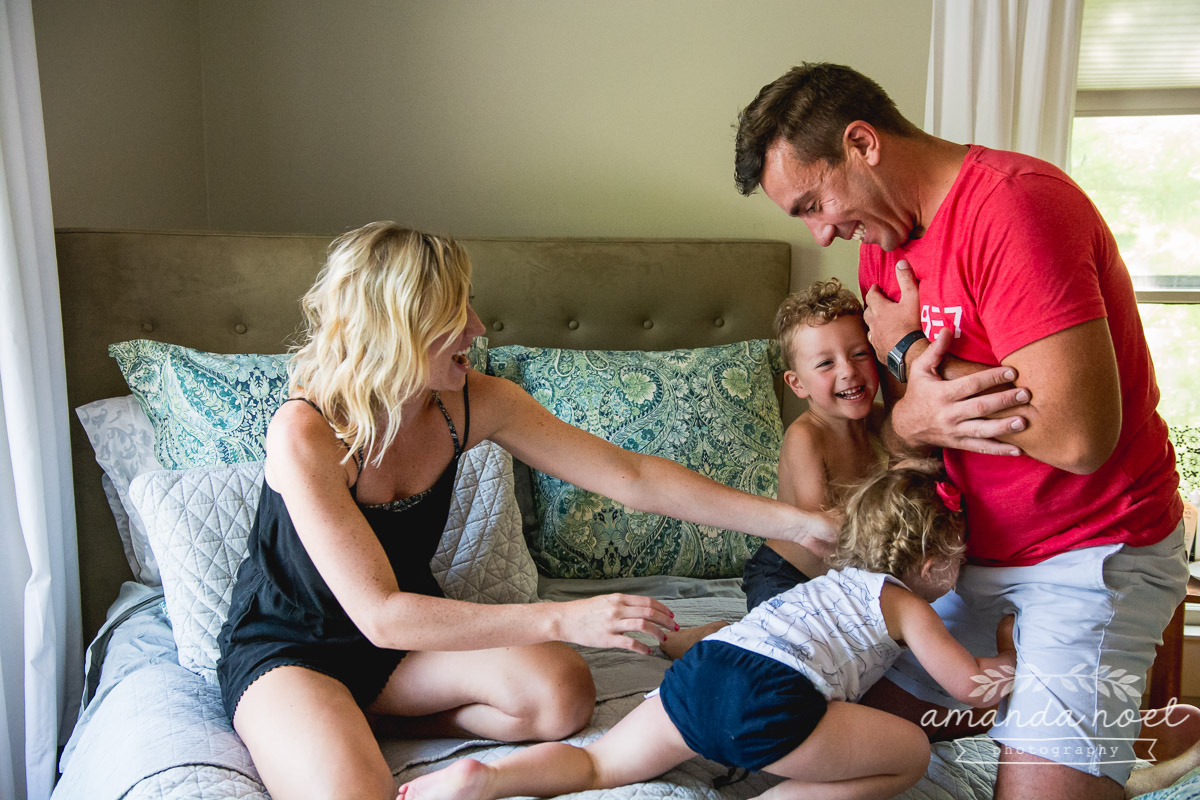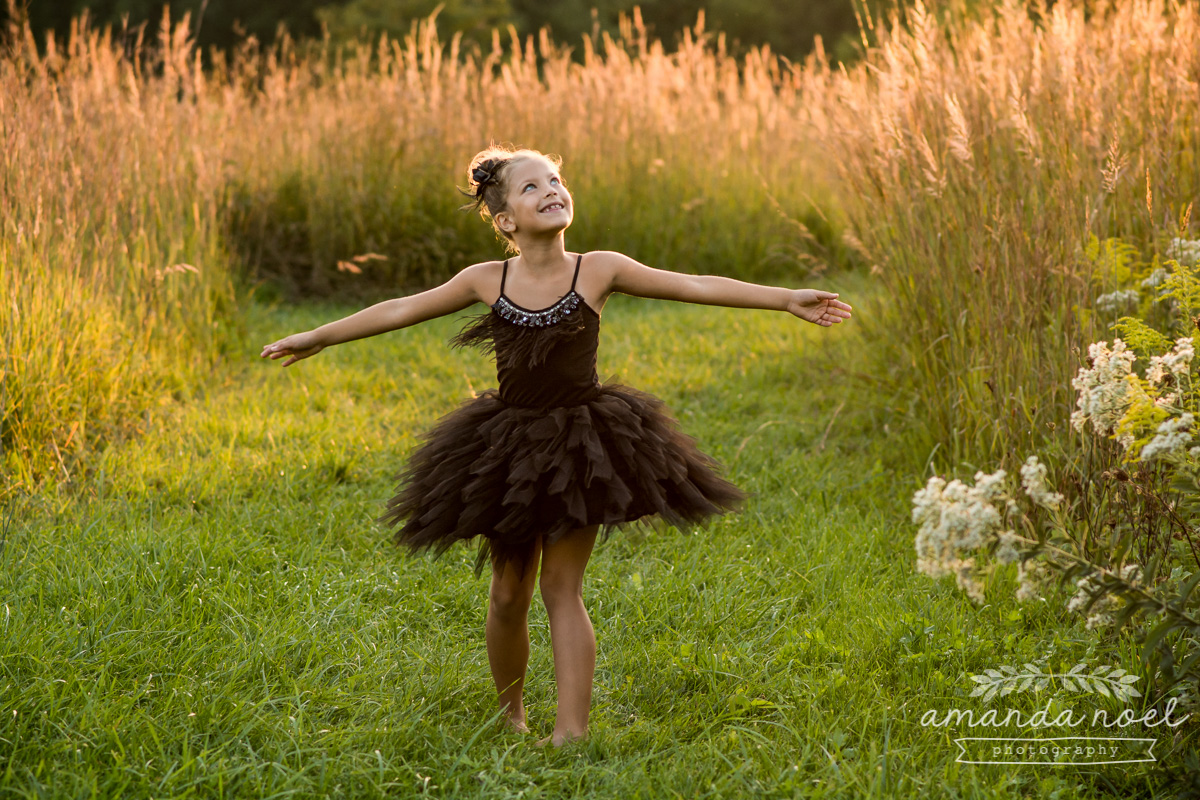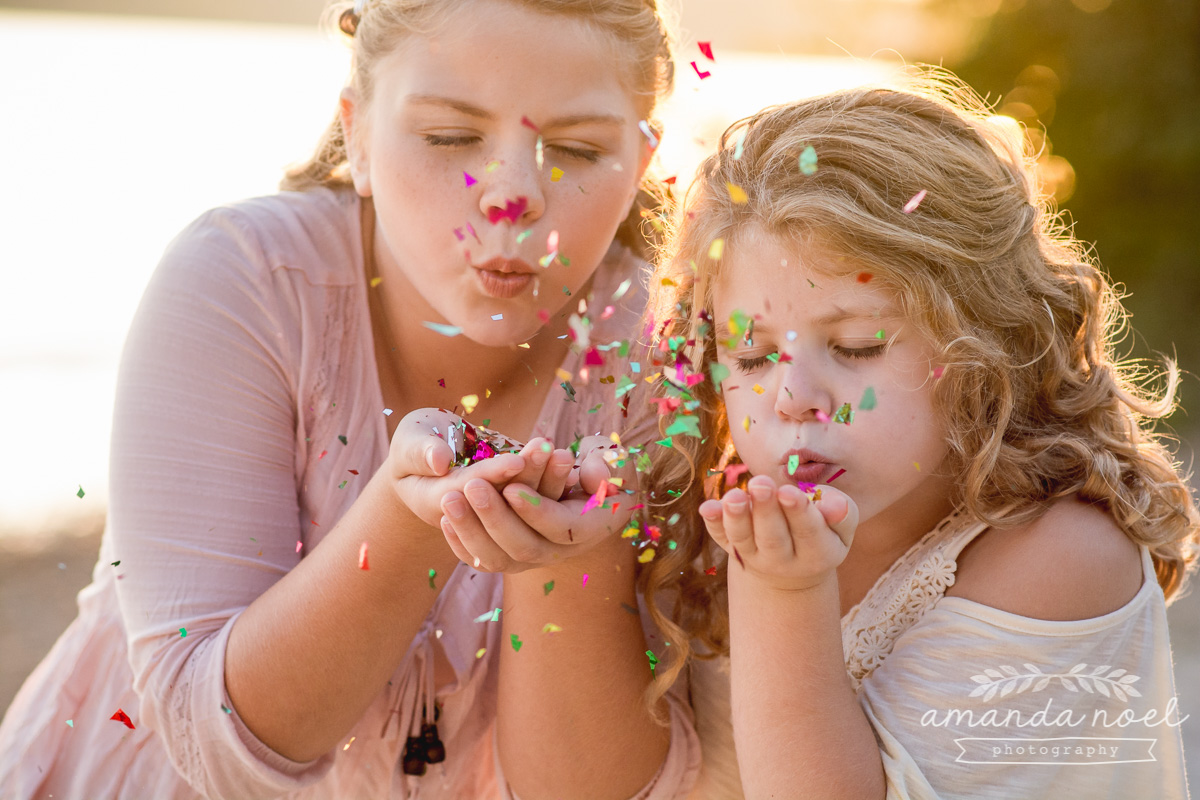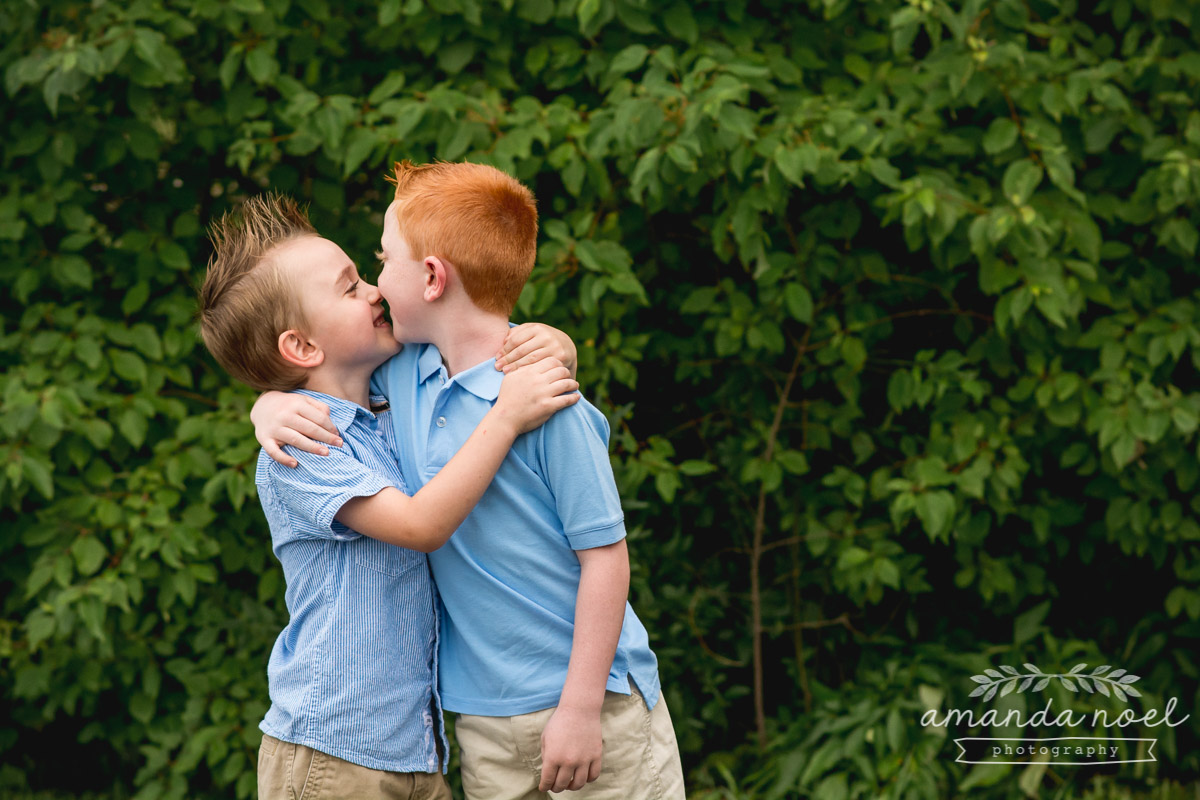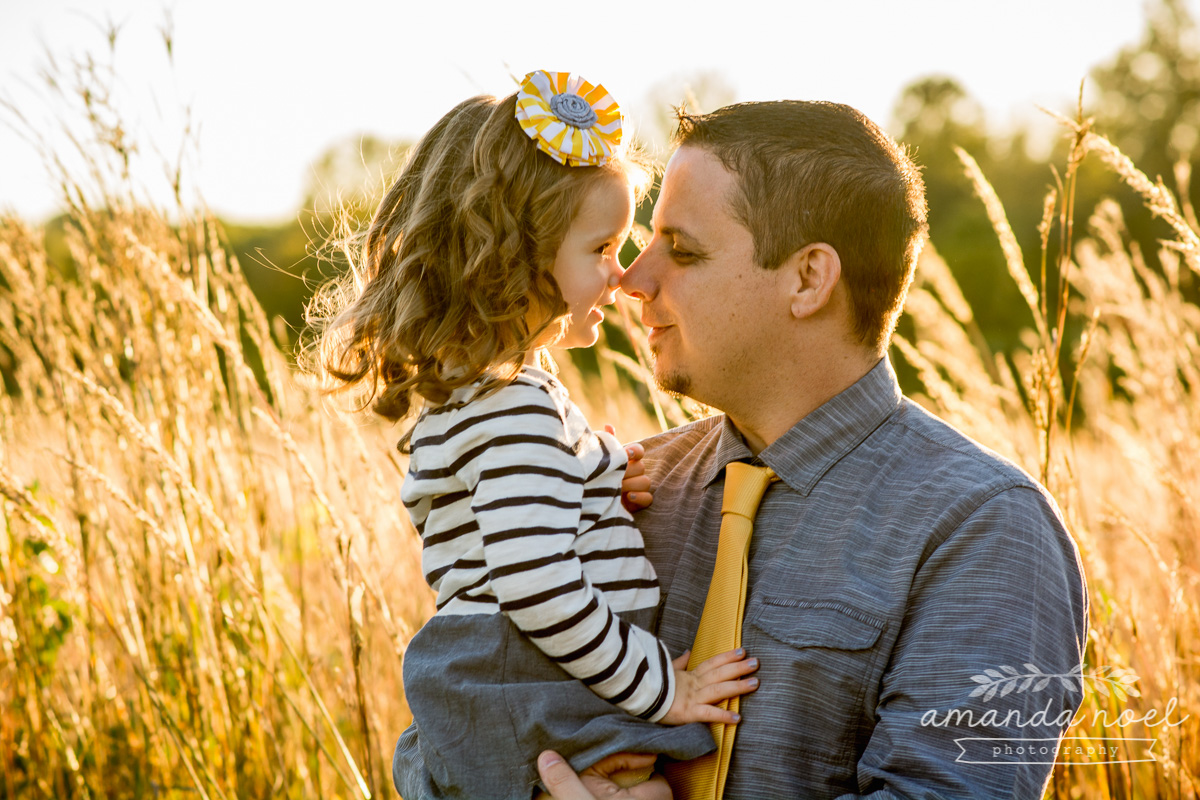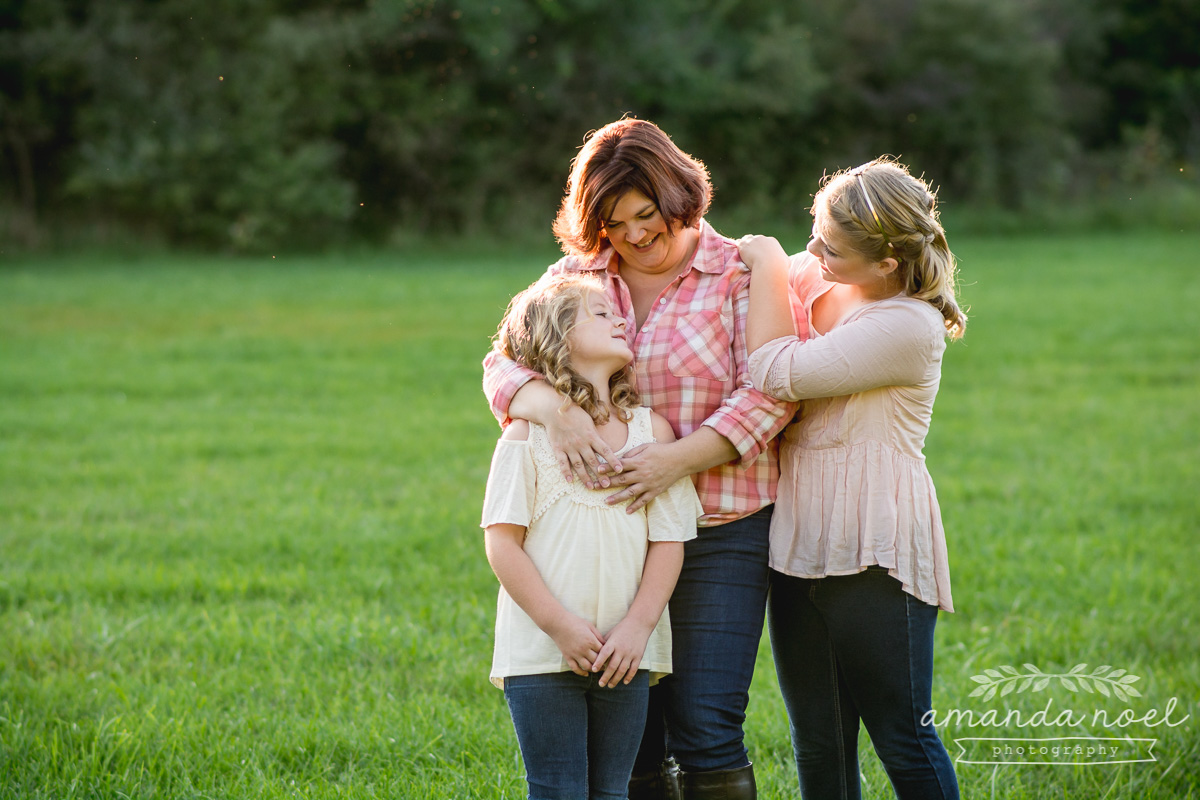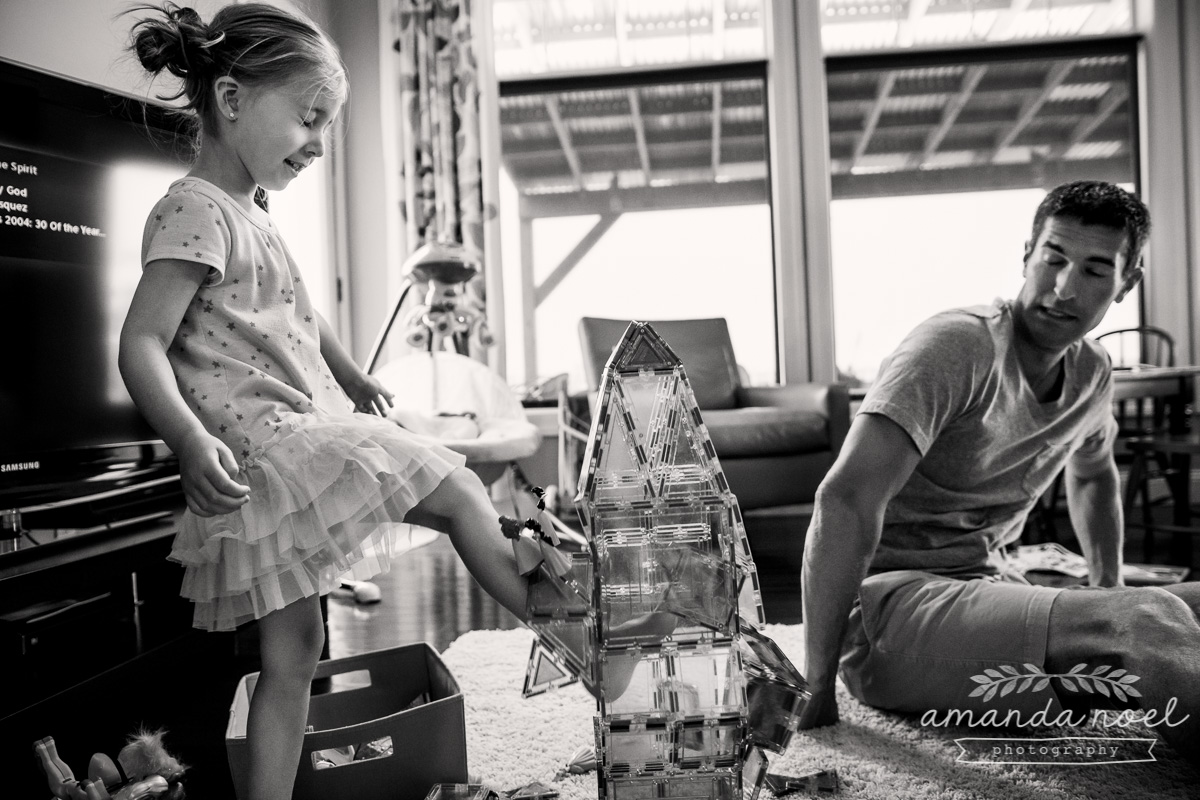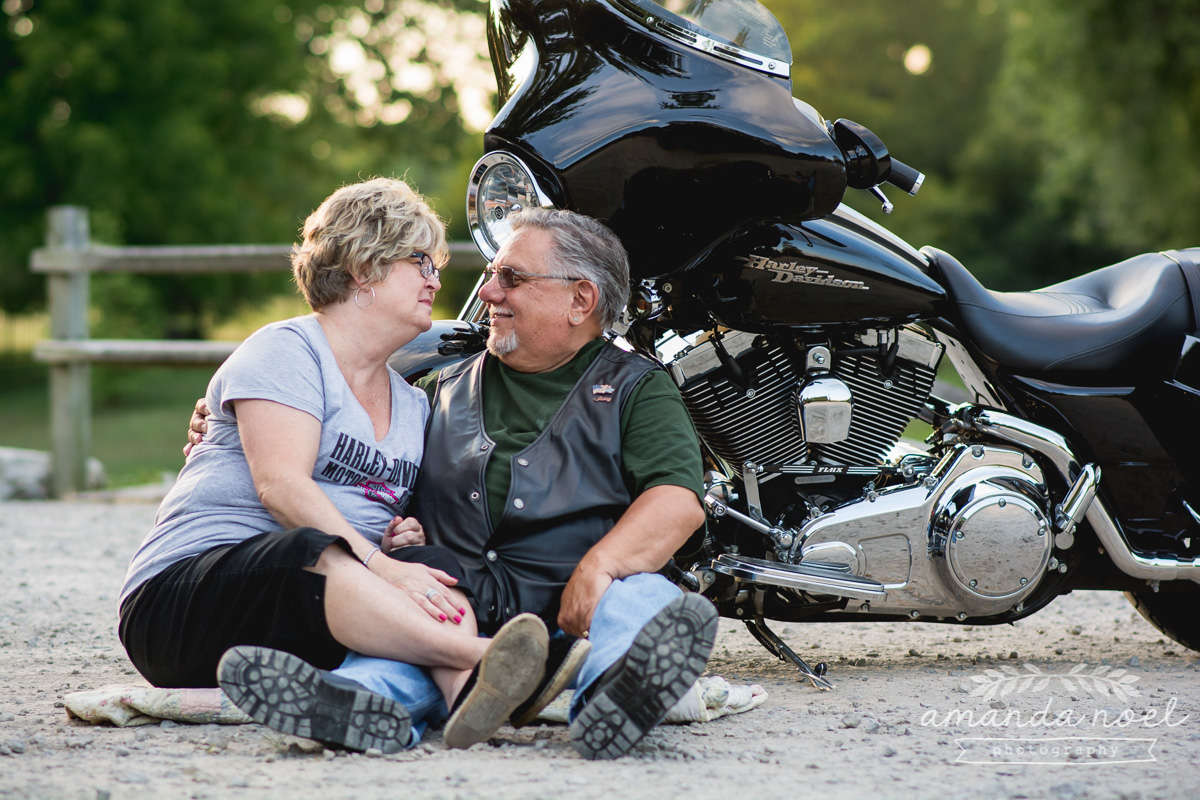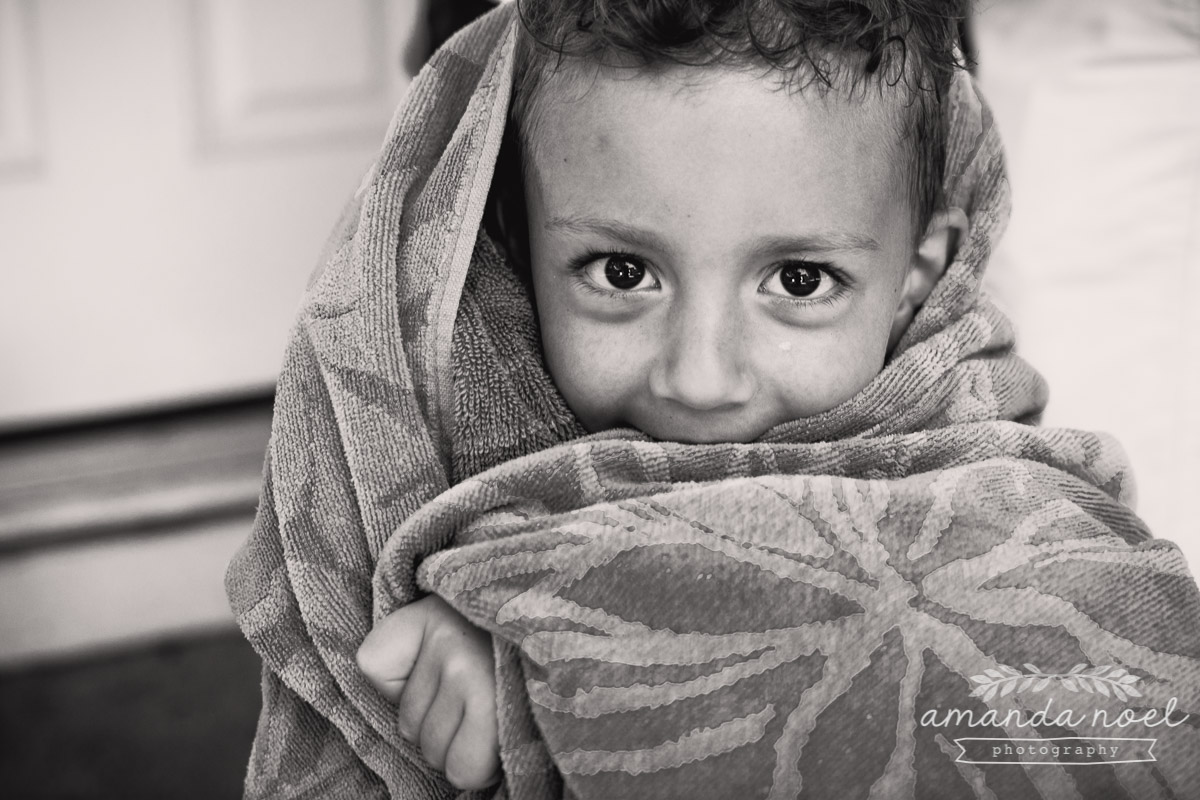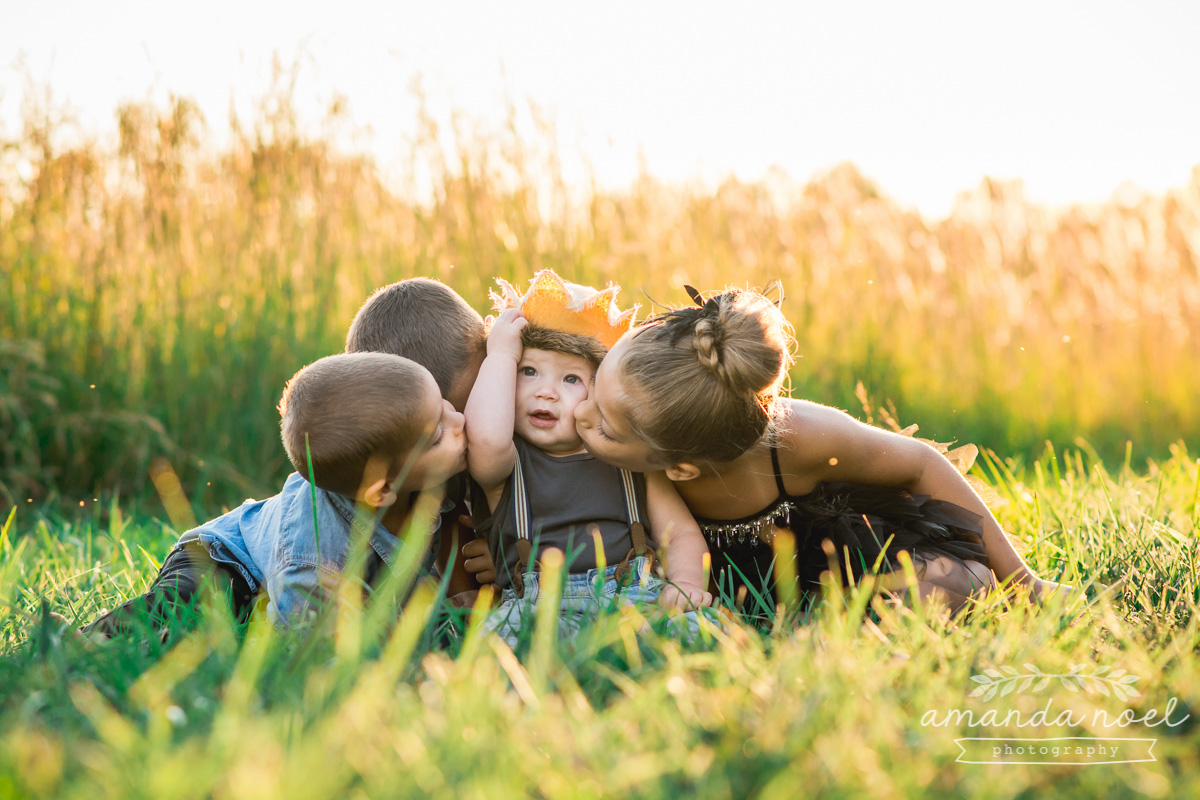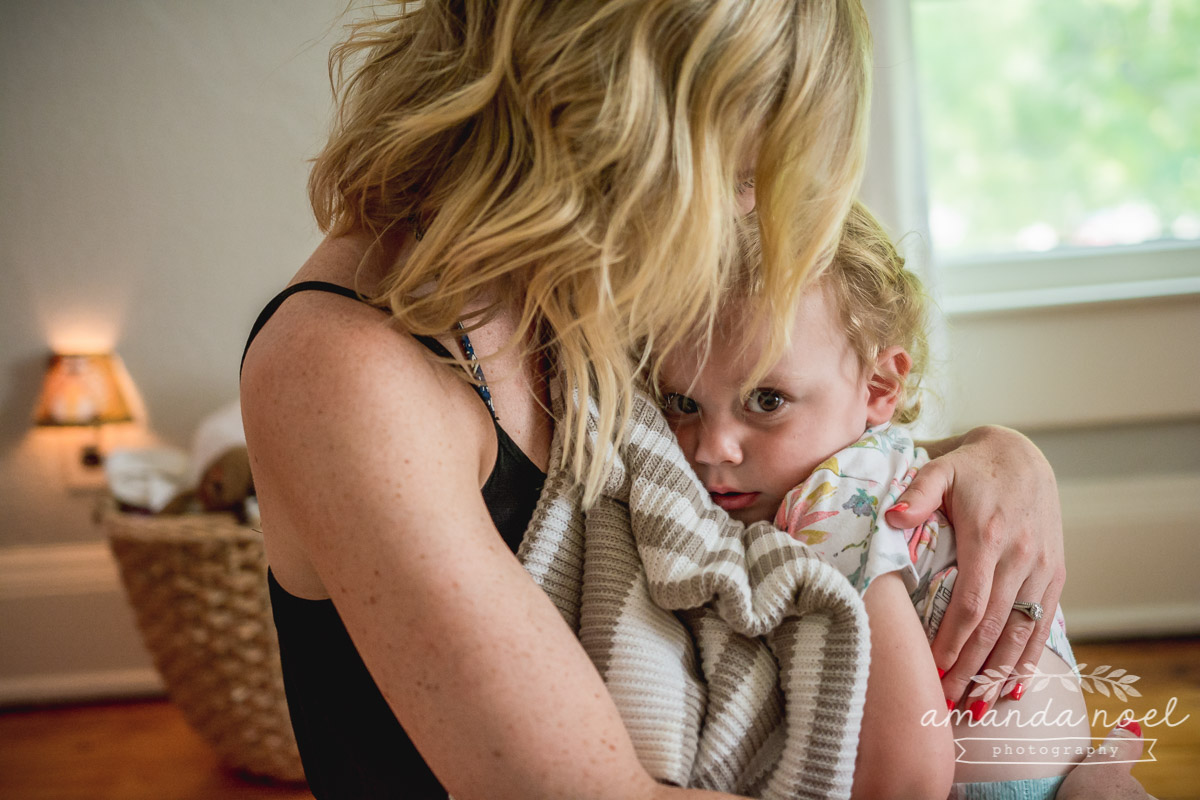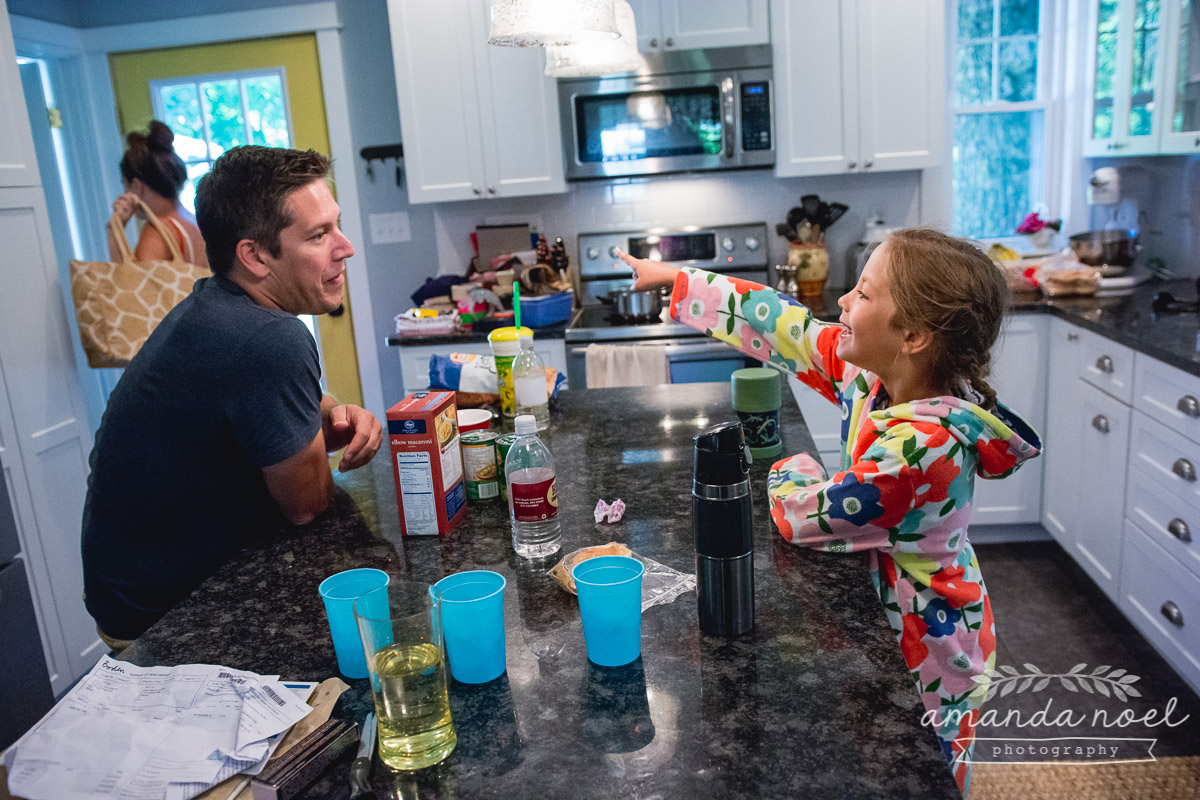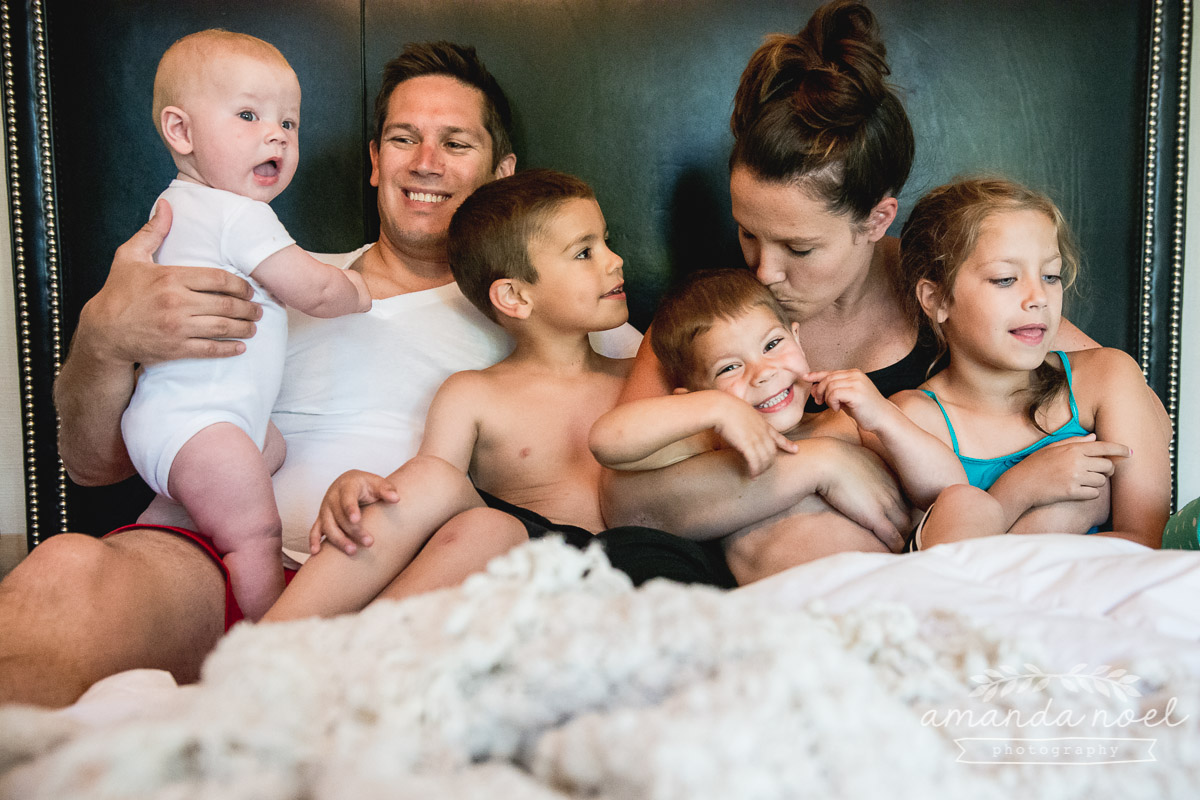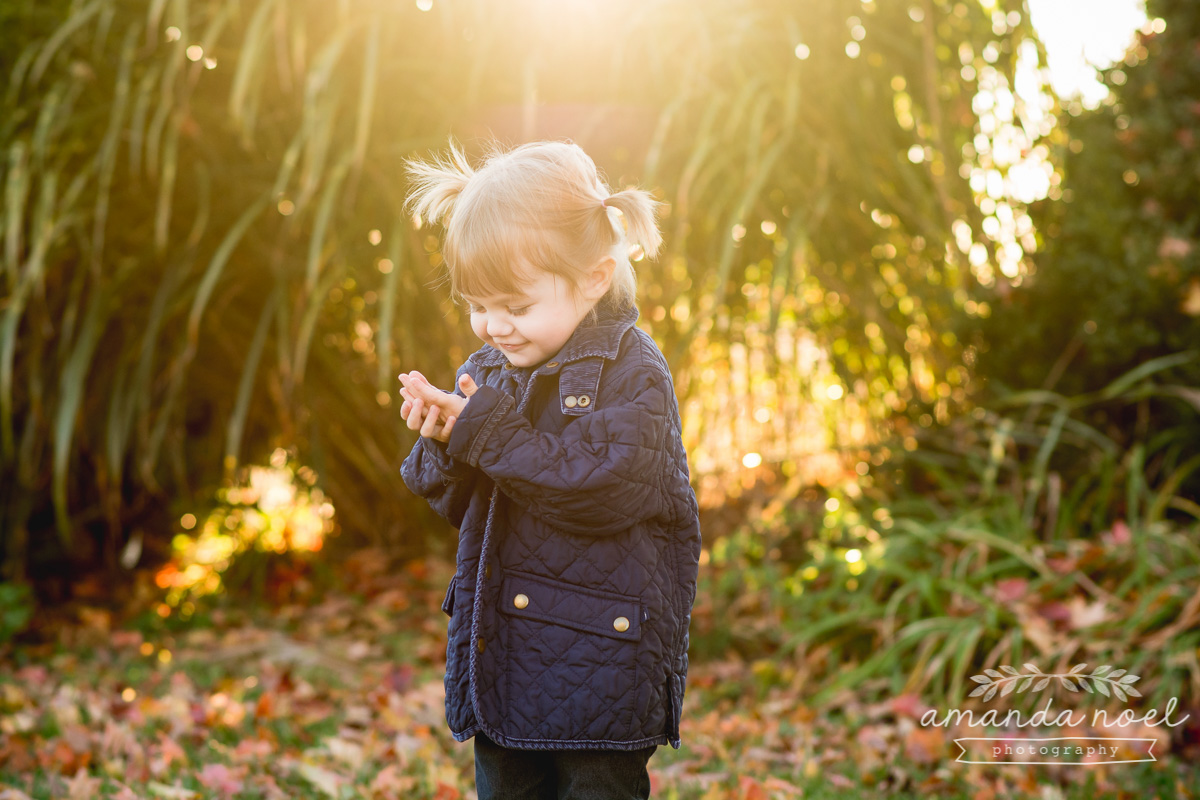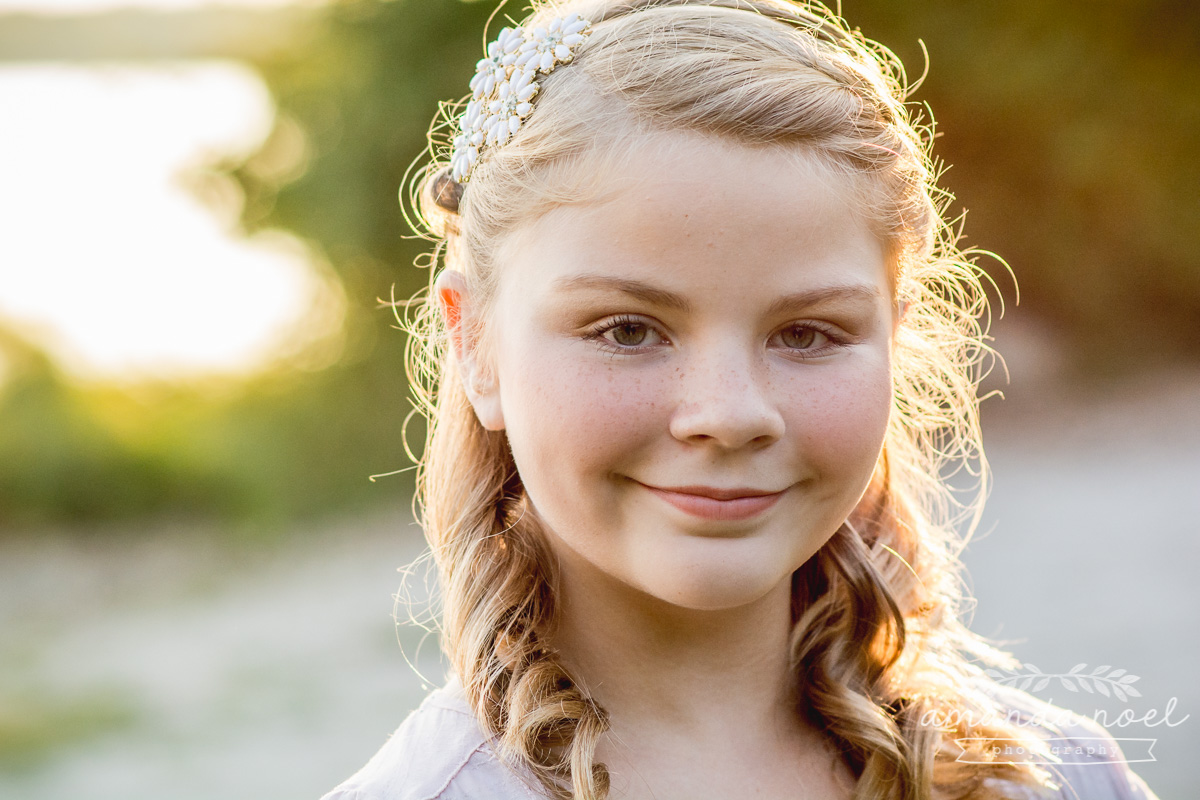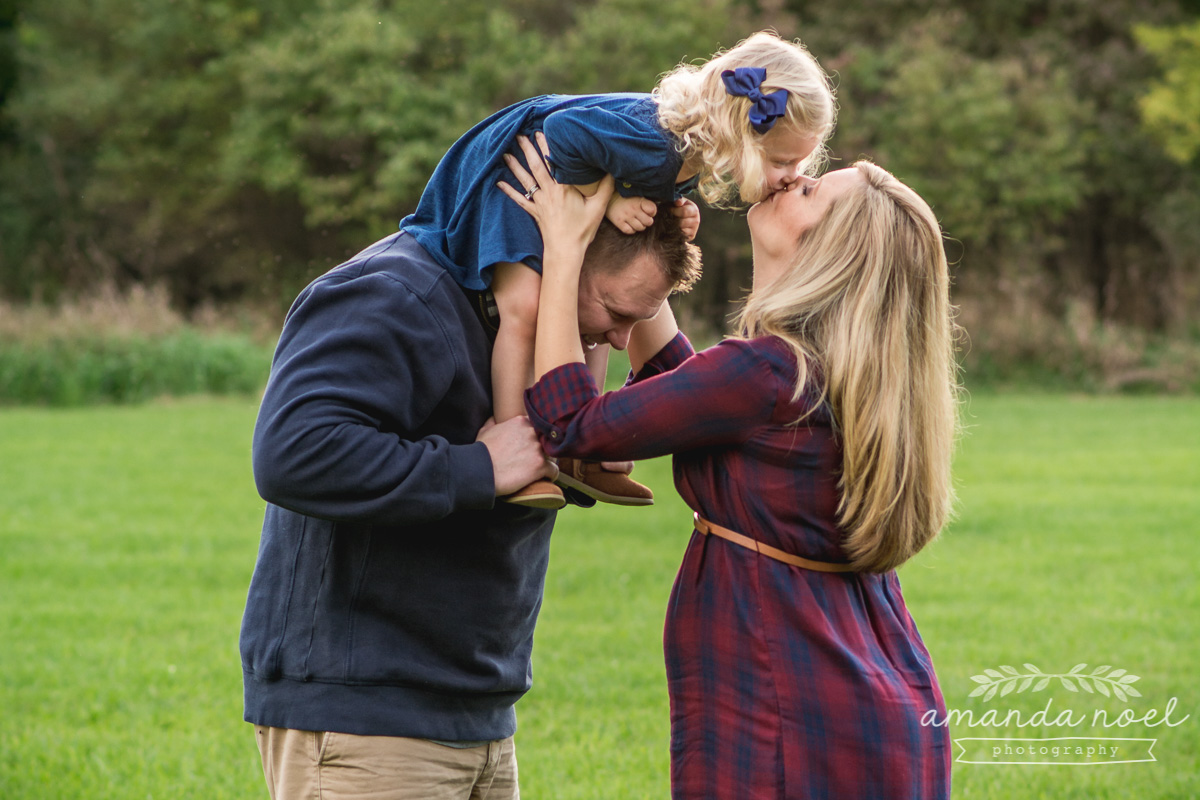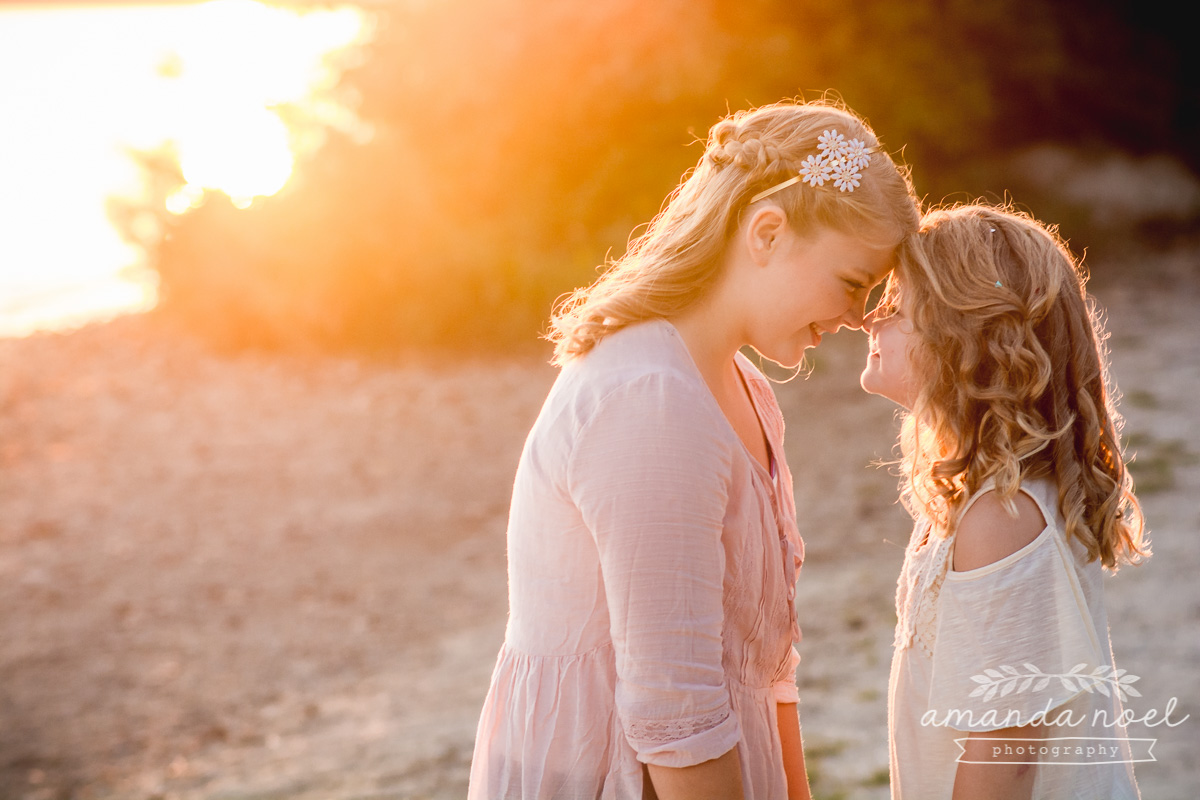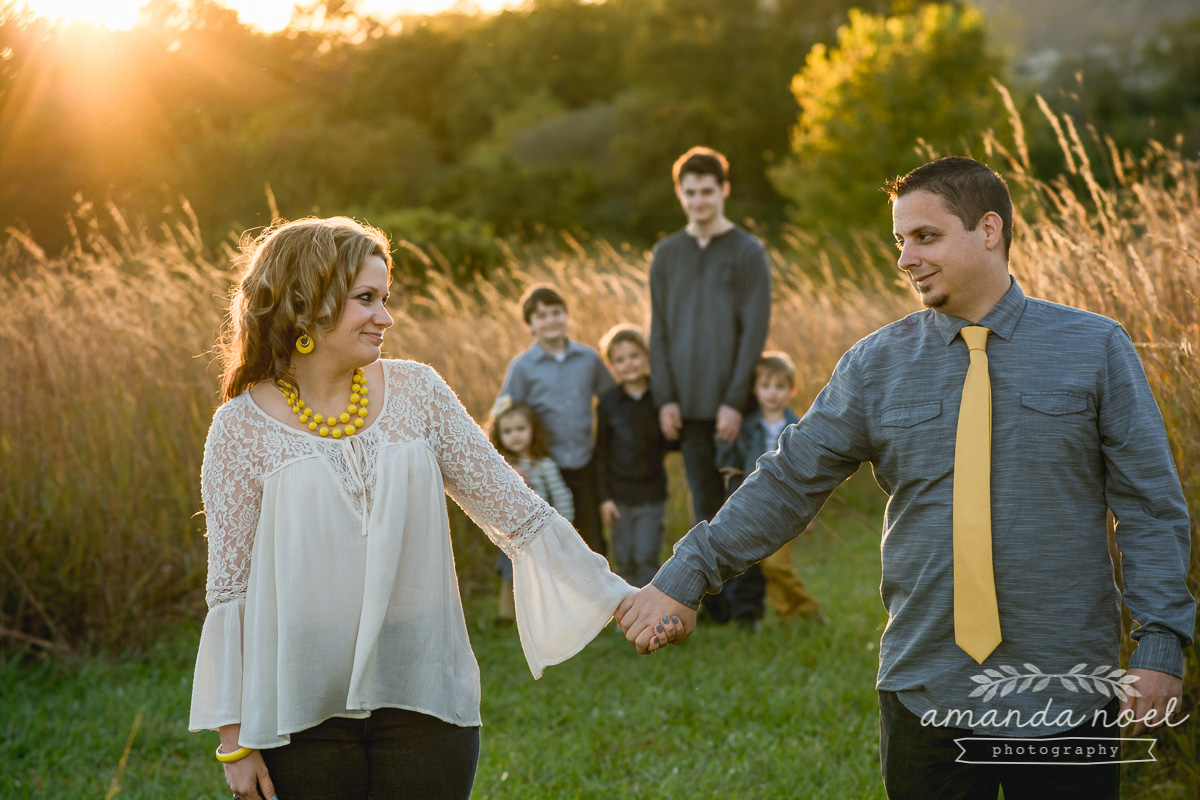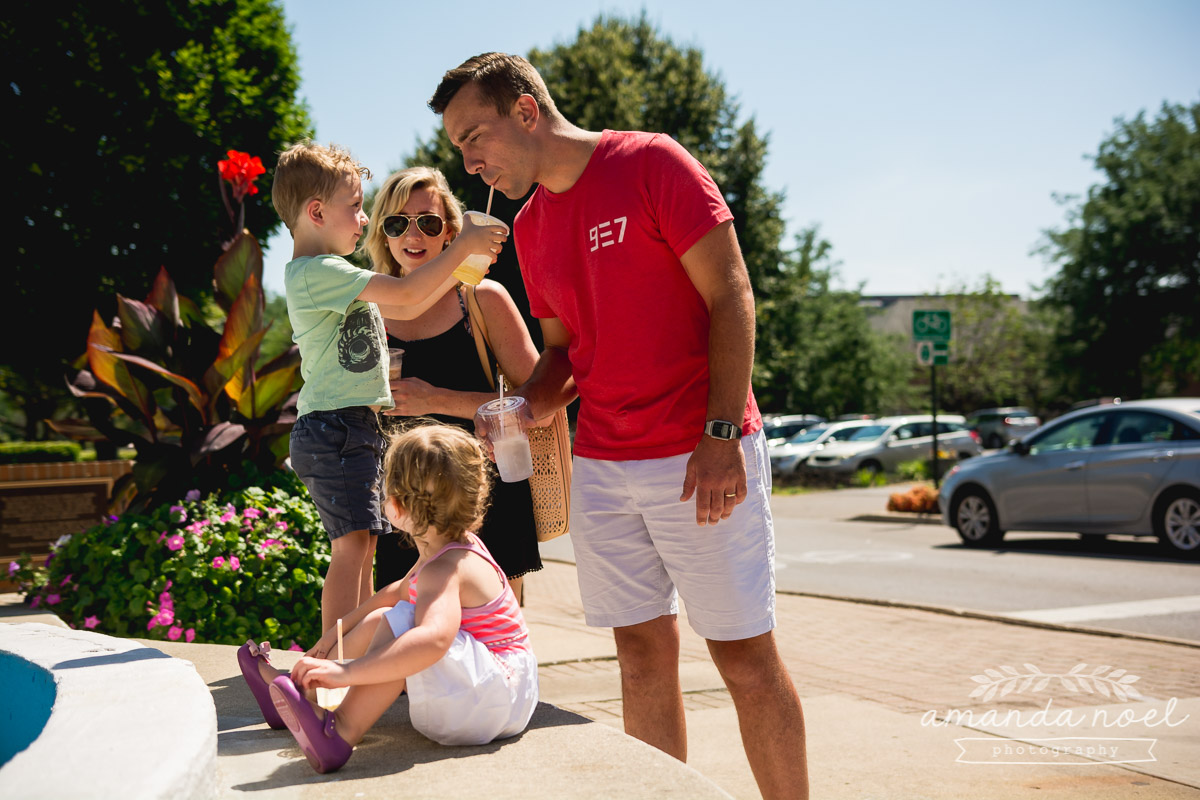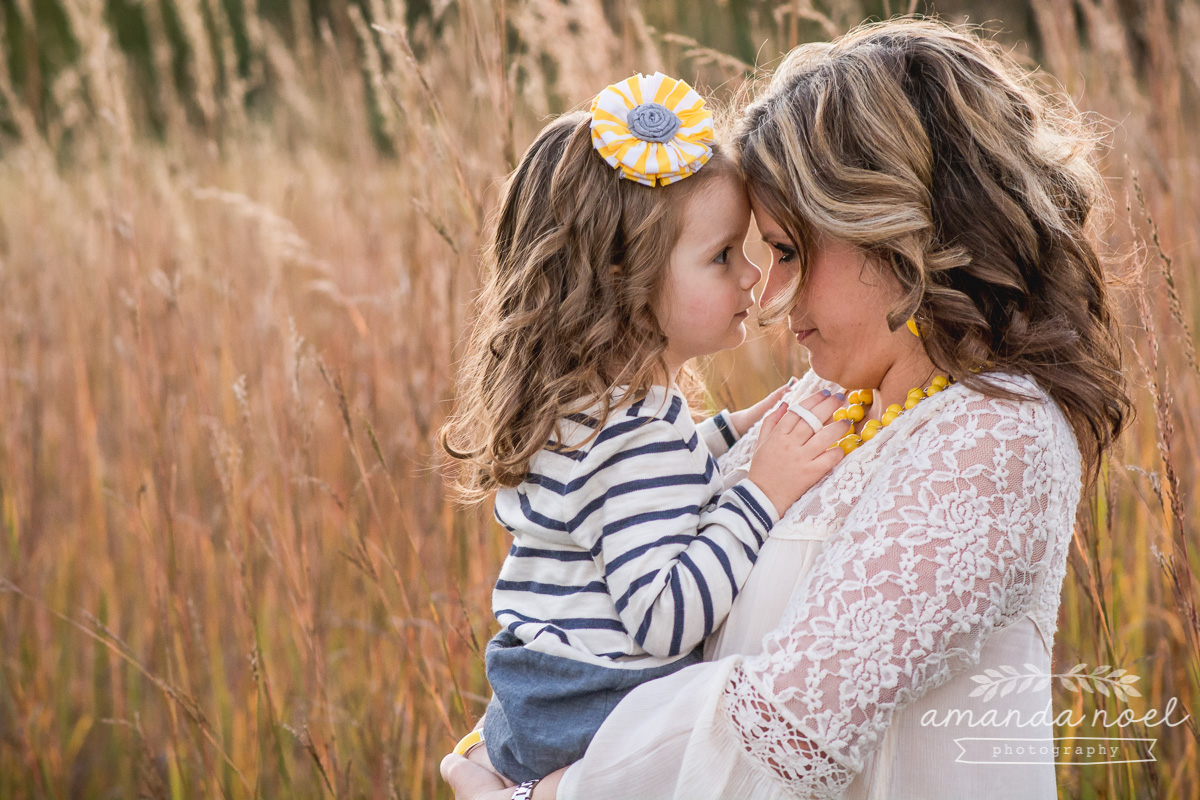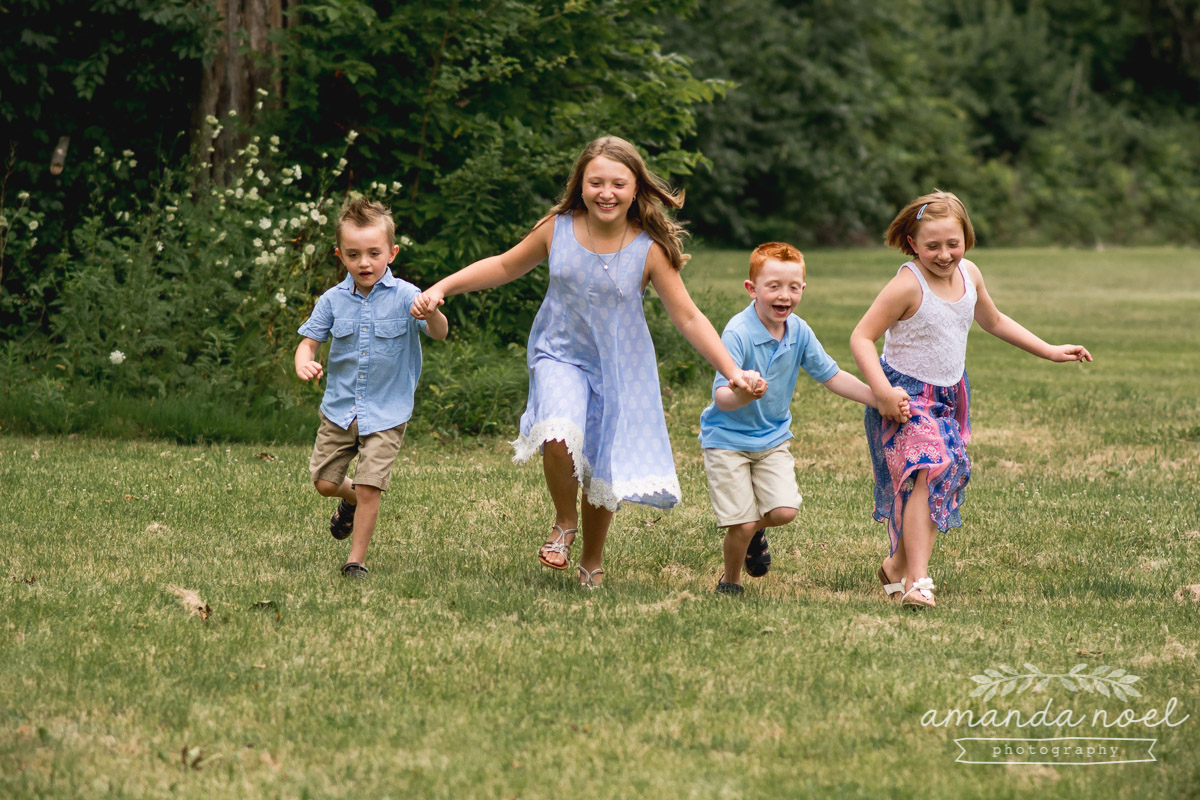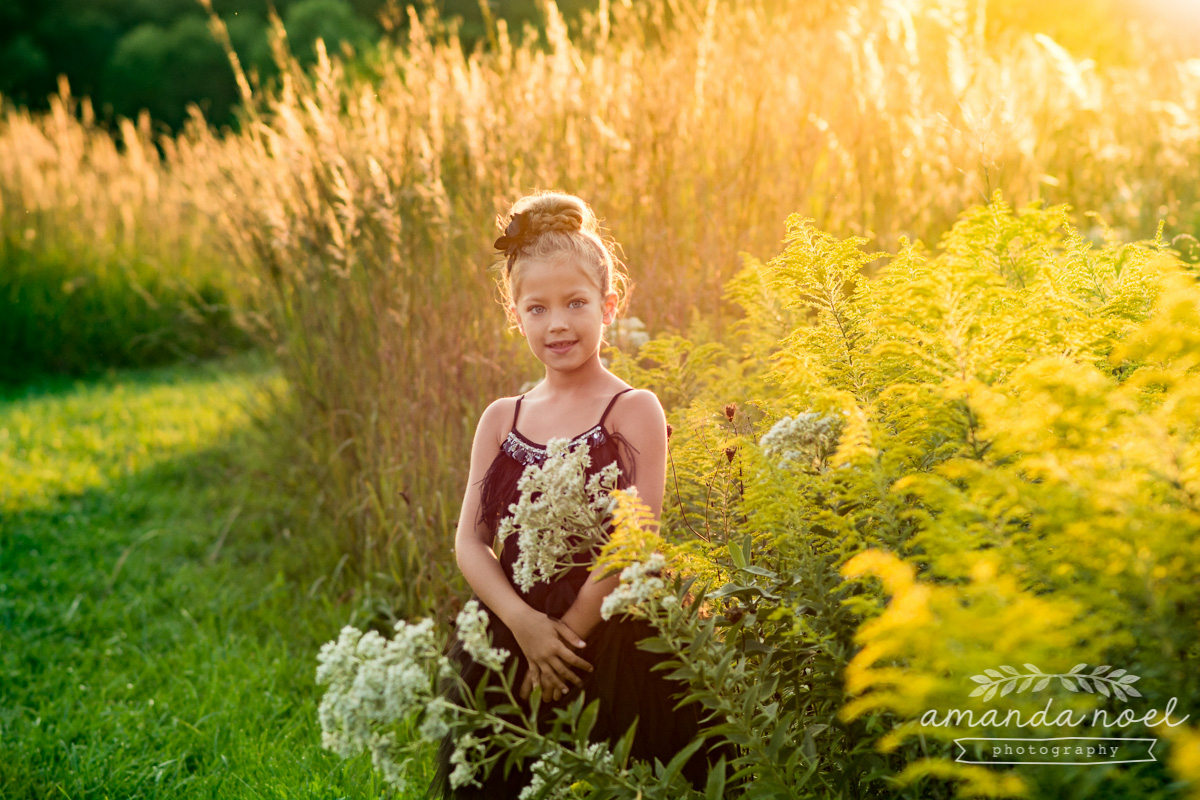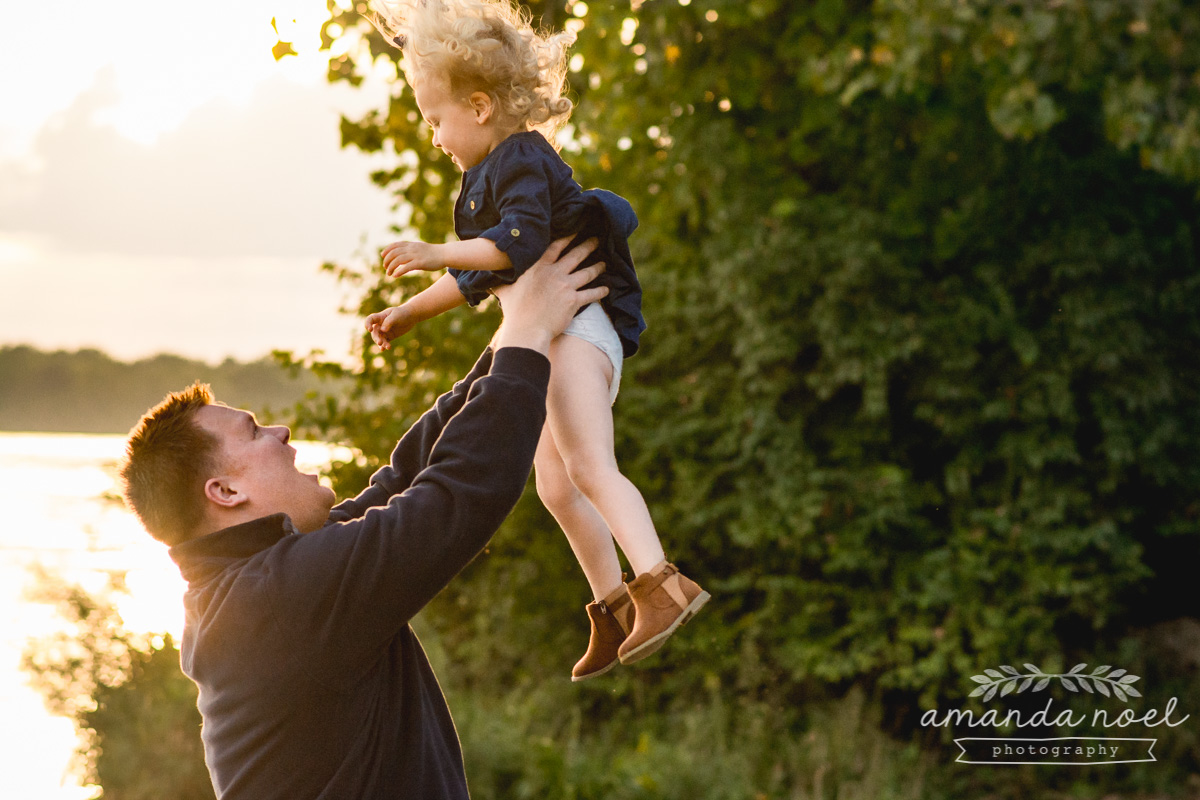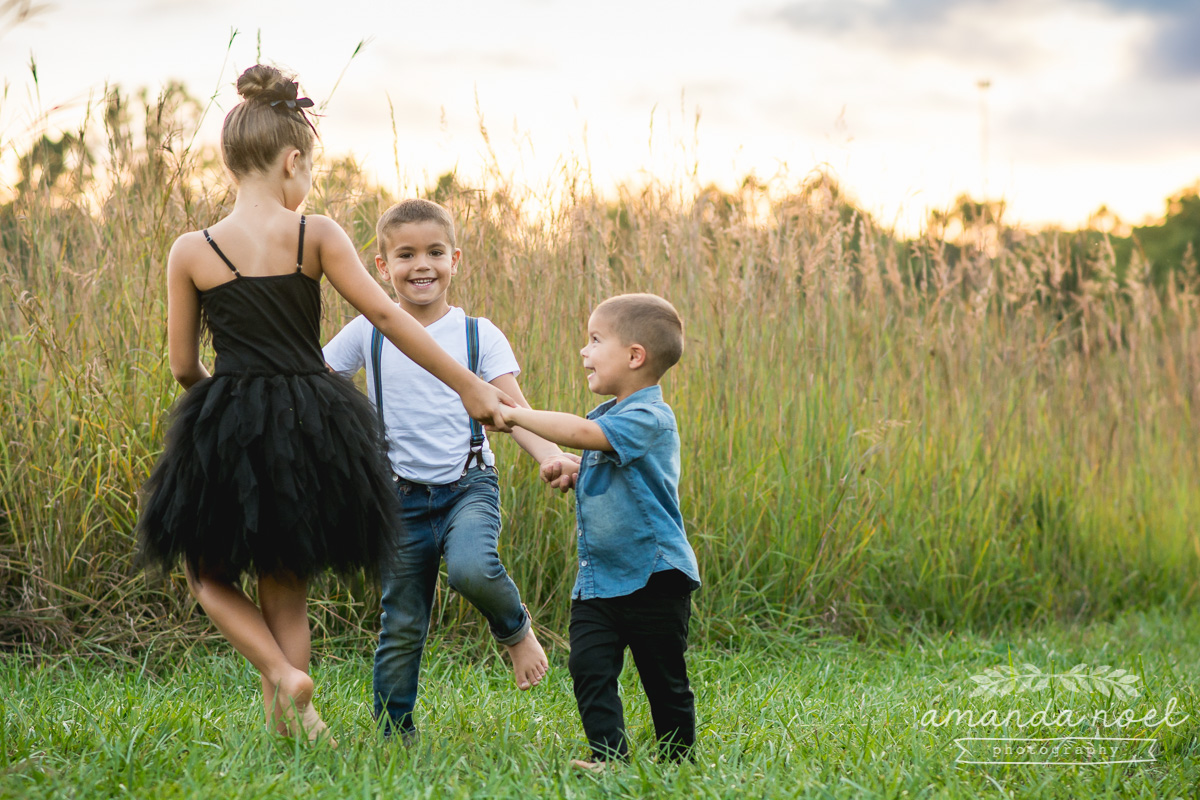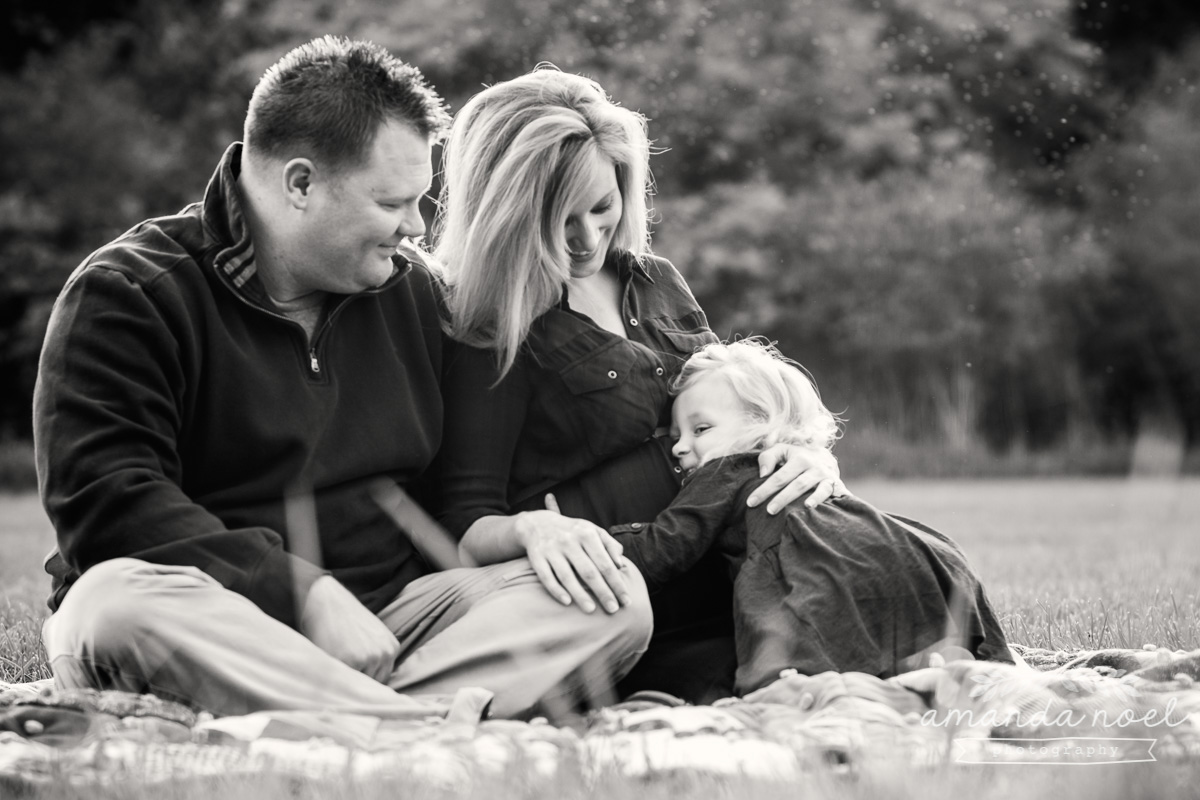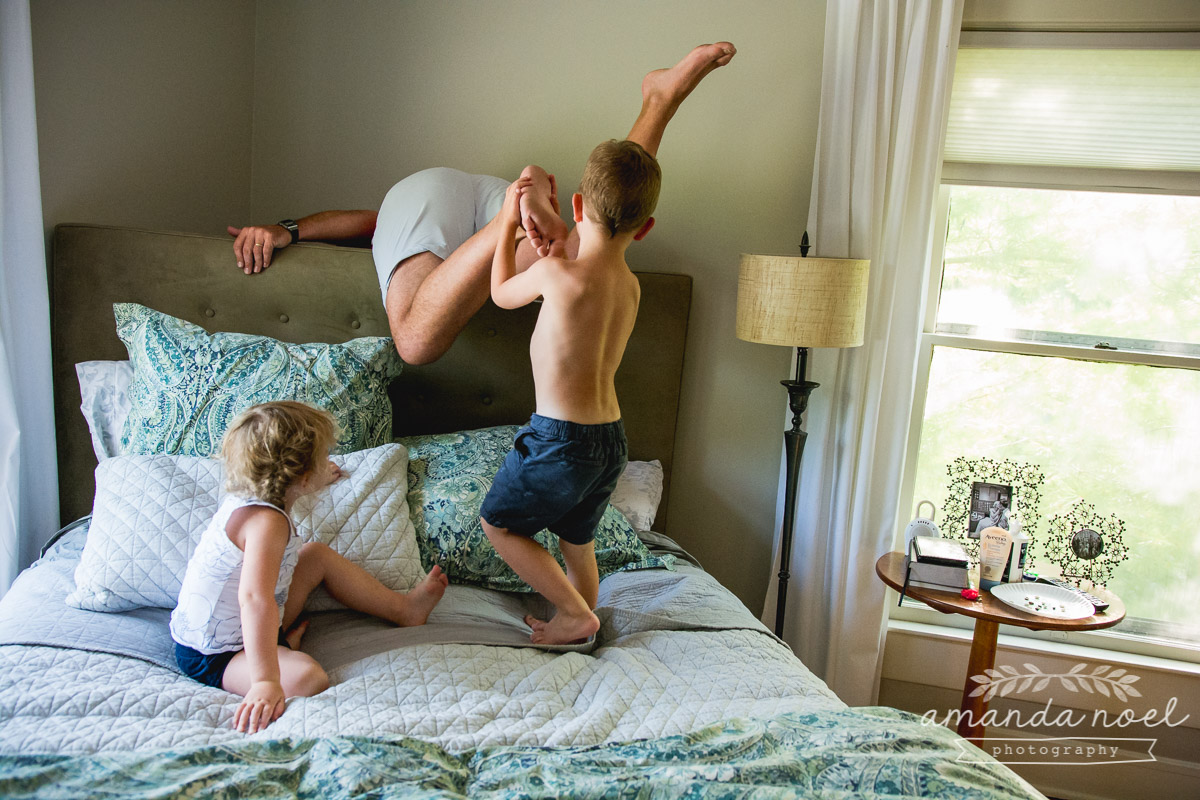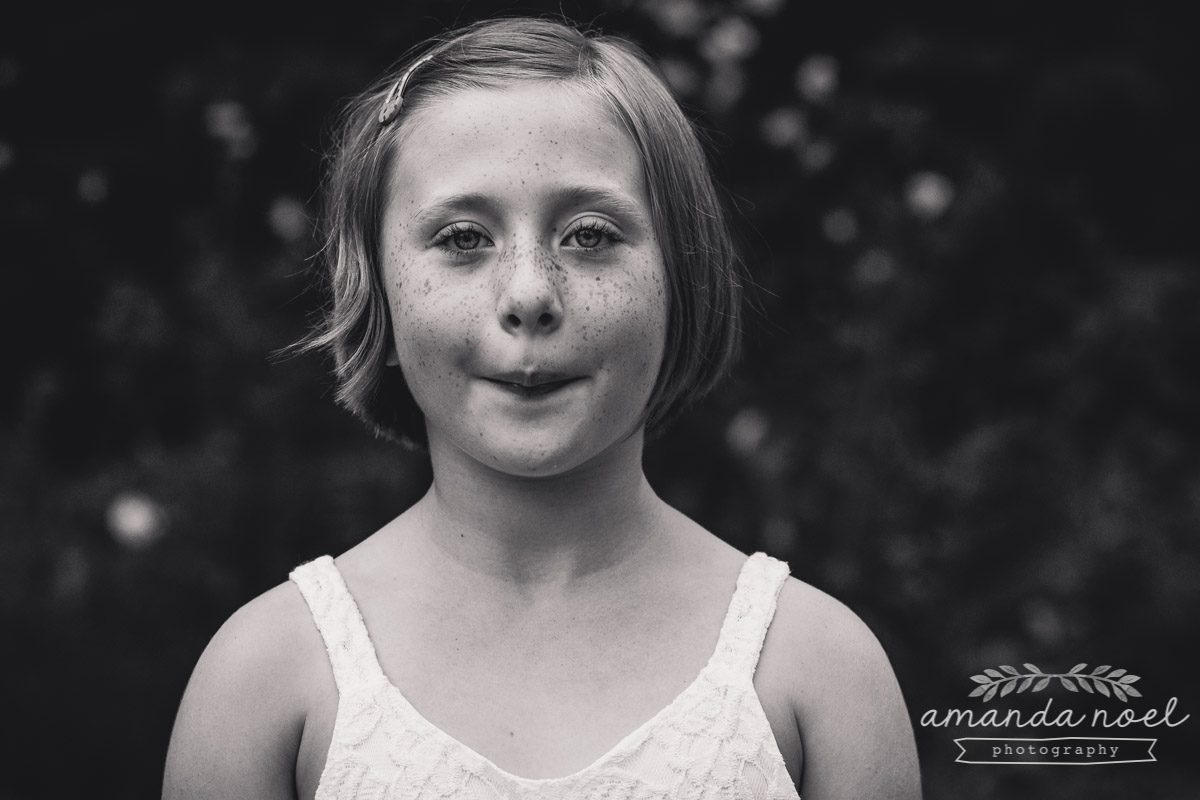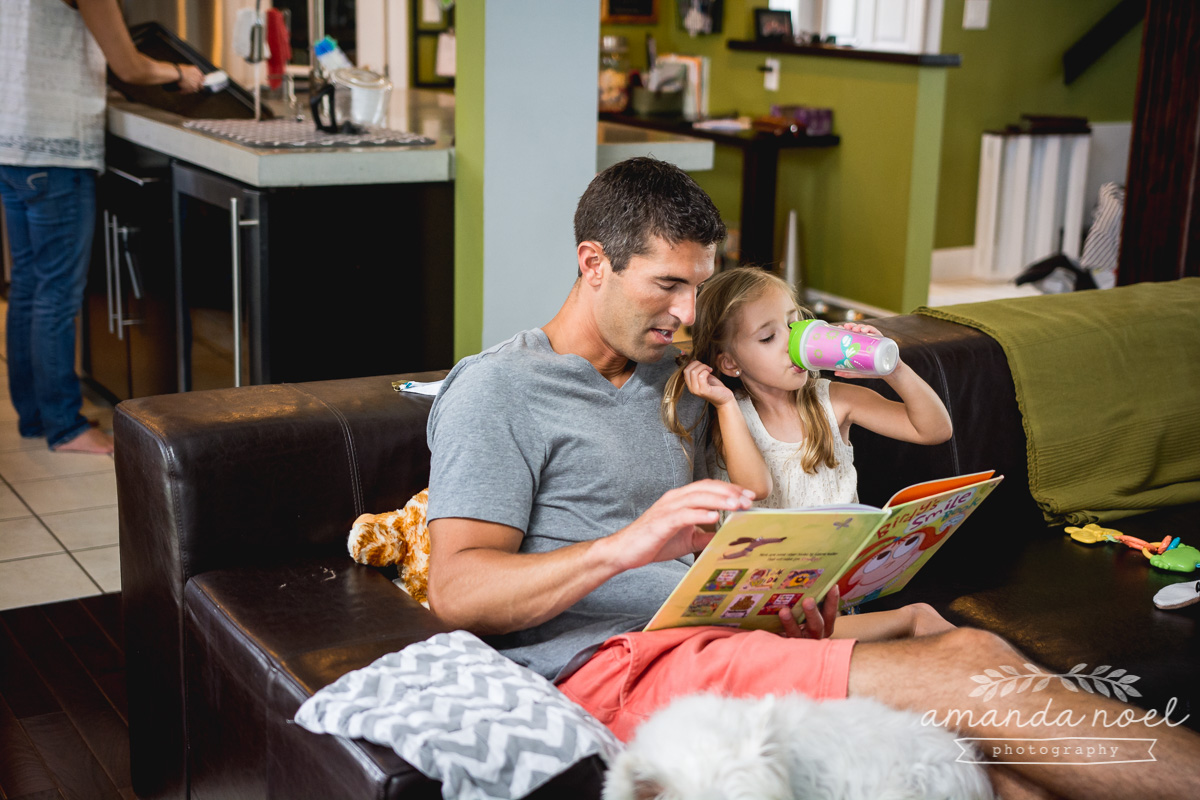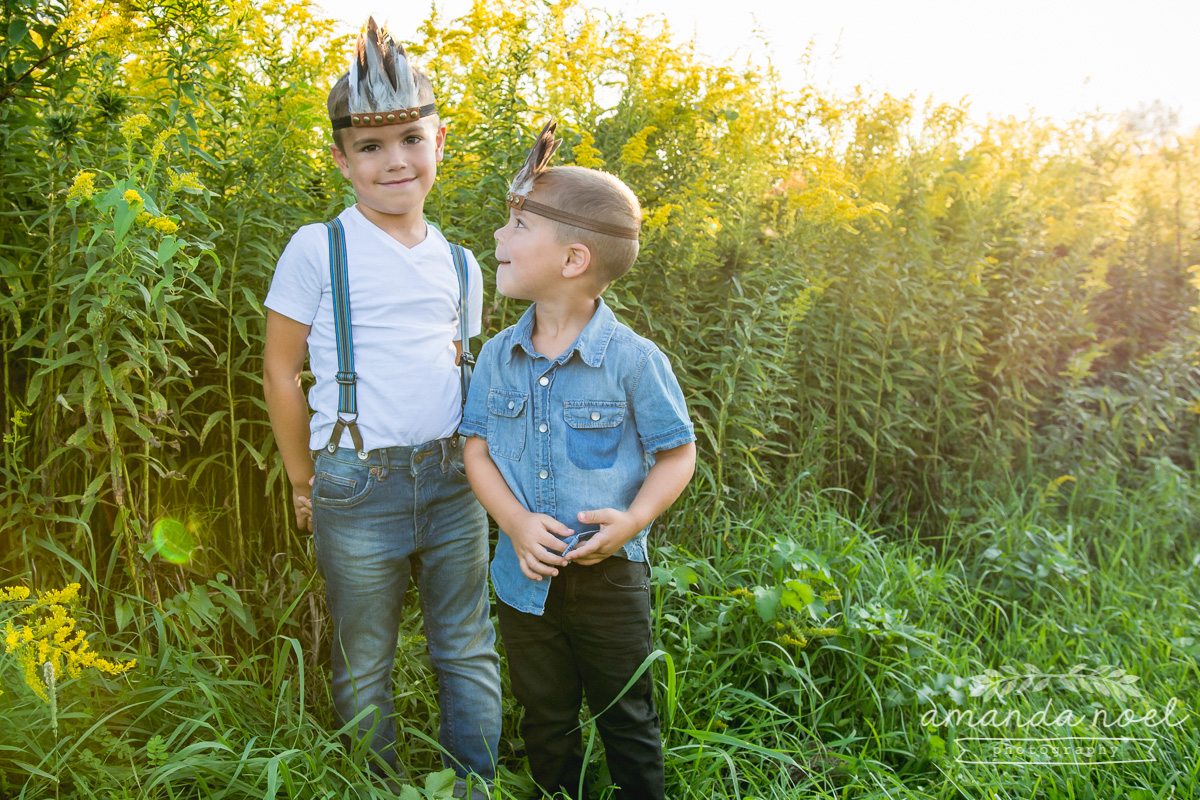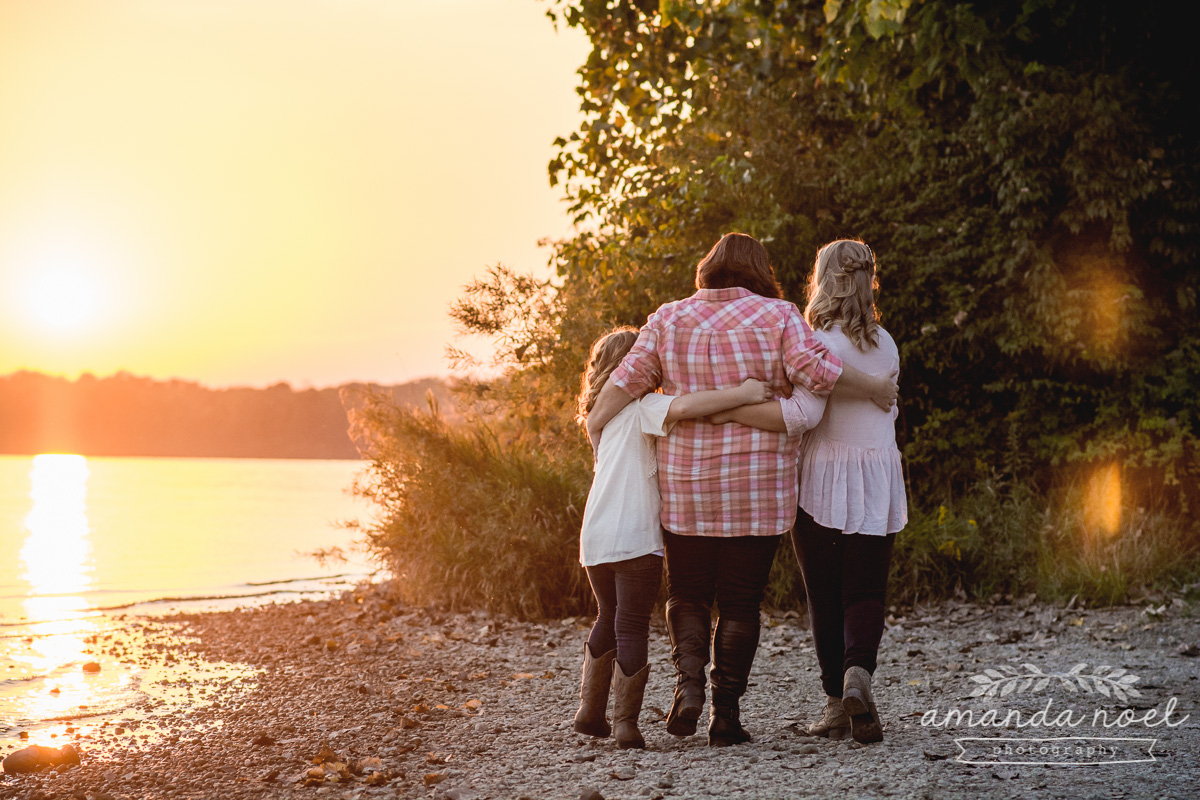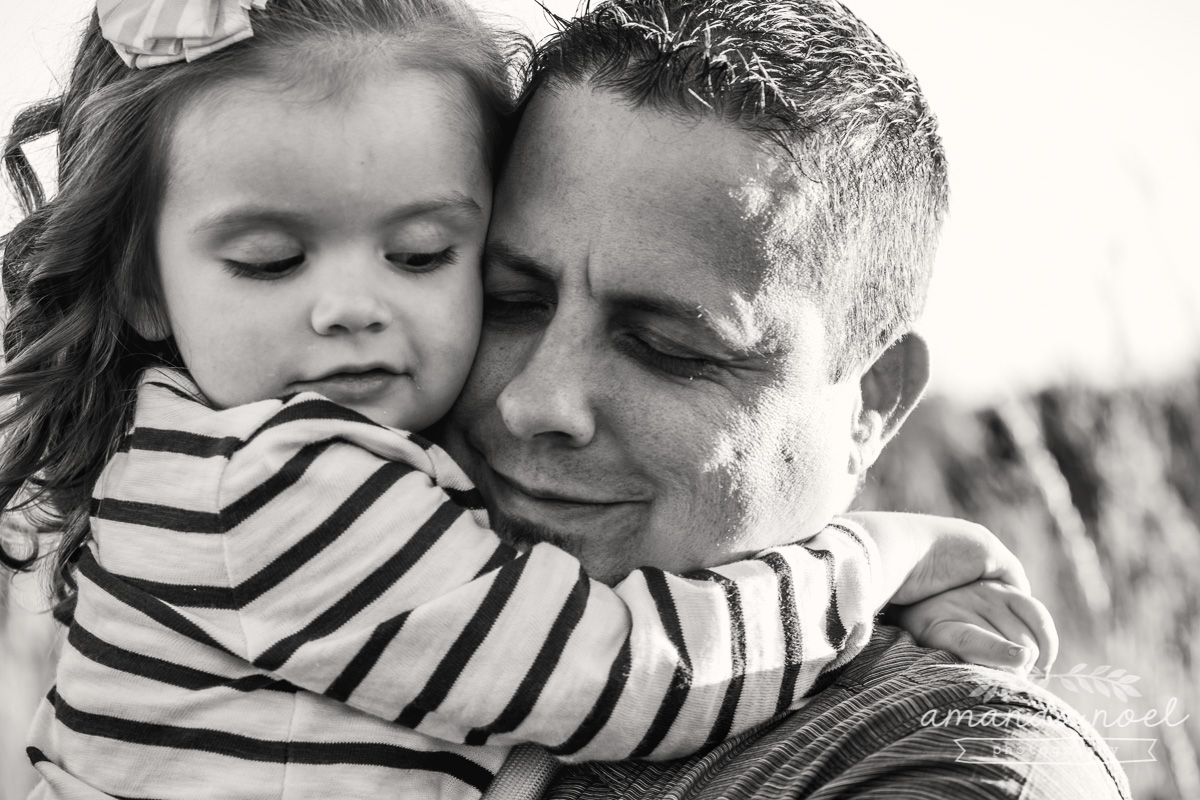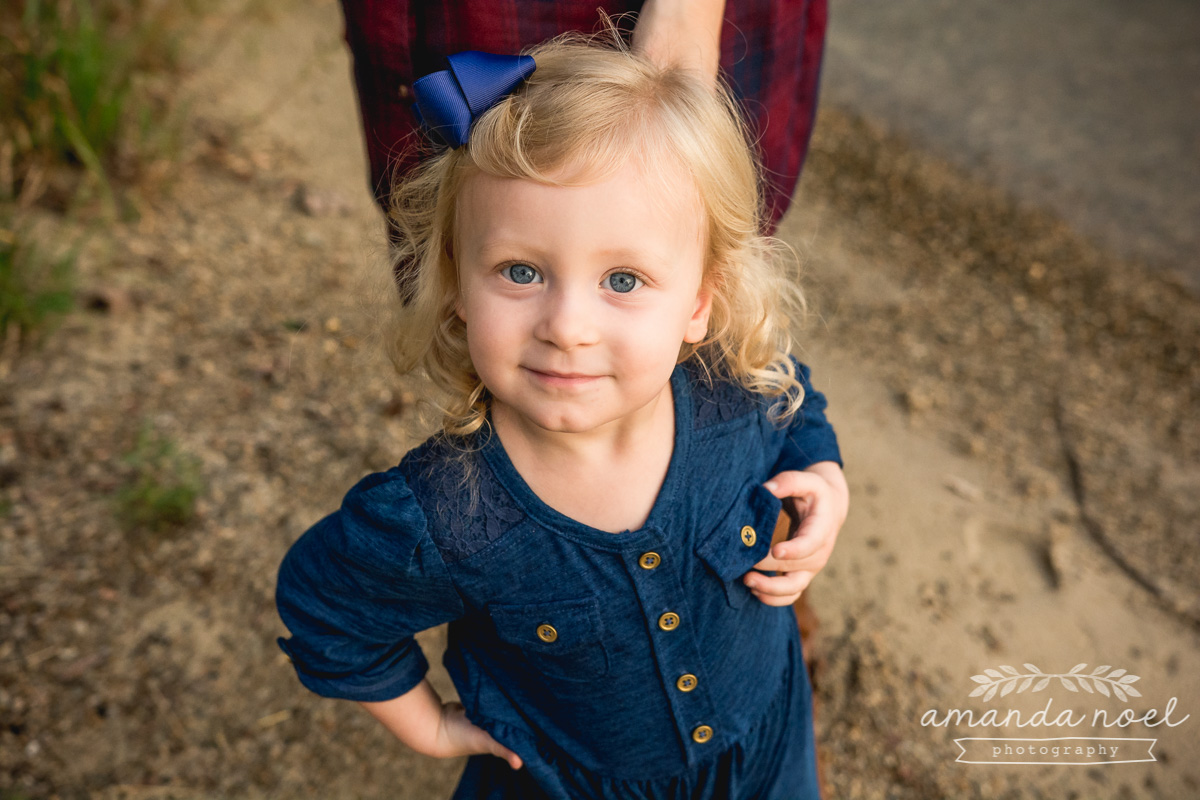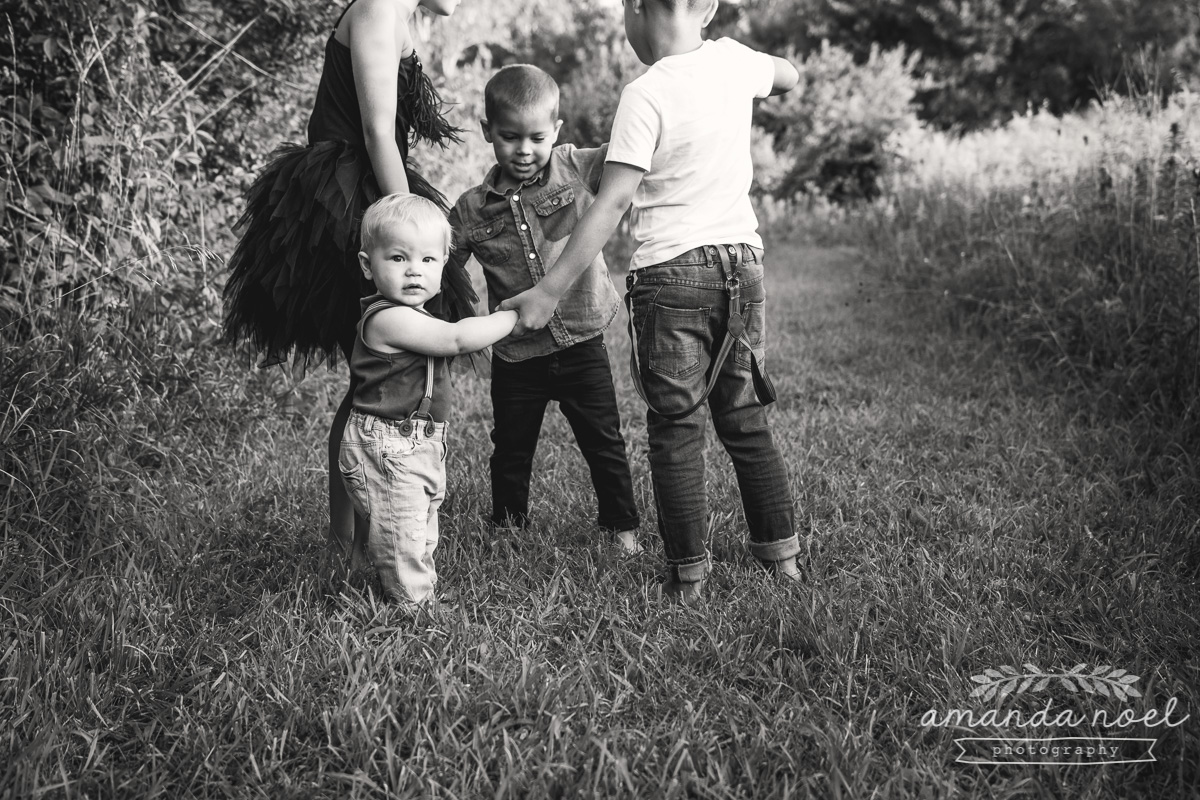 Hello and welcome!
Feel free to grab a cup of coffee and look around.
I believe that real life is way better than picture perfect.
There is so much beauty in the day to day stories that make up your family. Yes, even in the chaos, there are moments to be savored and remembered forever, you just have to know where to look for them. My goal is to photograph your family in a relaxed and fun way. Every family is unique, and I want to show that to you through my lens. I want you to see not only how you live, but more importantly how you love.
If you are at all like me, you have tons of pictures of your kids, but hardly any of YOU in them. You are not invisible momma! You are the very heartbeat of your family, and you and your kids deserve to have photos to look back on that show the big picture as well as the small details.
I don't just want to take a pretty picture of you, I want to take your breath away with the raw beauty that surrounds you everyday.
When you look at your pictures, I want you to feel those chubby fingers clutching yours, to breathe in the aroma of your newborn babe's hair, to hear the squeals of laughter erupting from a tickle fight down the hall. Lifestyle family photography is life unscripted. It is me telling your story as the day unfolds. It is emotional. It can be intense. But it is always real, and it is always beautiful. Although my style is a mix of relaxed portraits and lifestyle, my heart really comes alive when I am capturing the small moments that make a big difference. When it's all said and done, it's the everyday, ordinary moments that make extraordinary photographs that you will treasure forever.
Family is the greatest blessing and it would be an honor to photograph yours.